monday 12th november
9 PM
Cinema Rosebud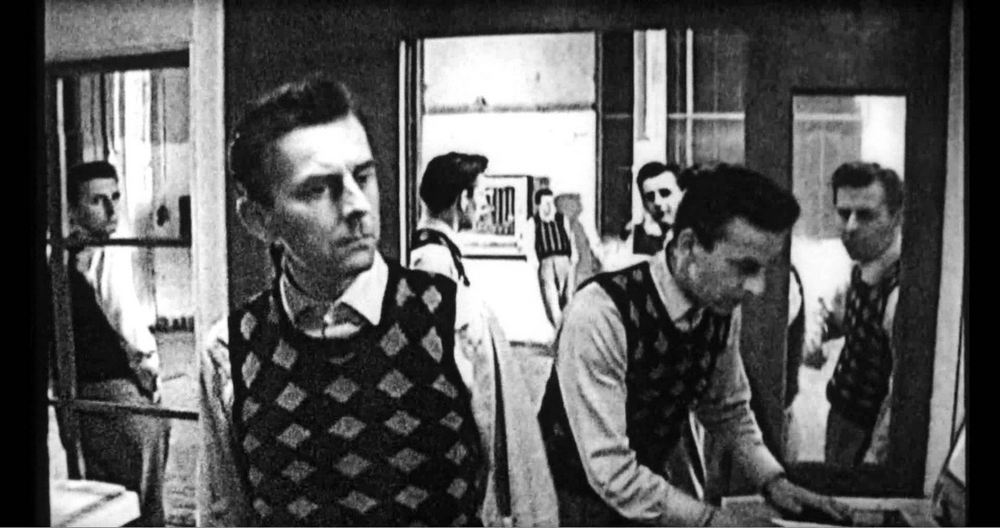 COPY SHOP
directed by Virgil Widrich
AUSTRIA, 12′
The story of a man who copies himself until he fills up the entire world.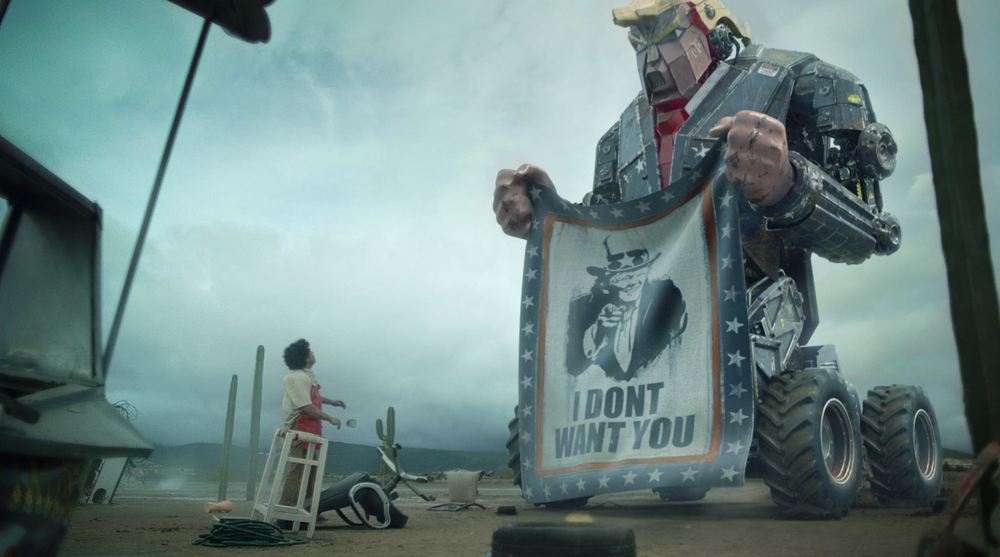 M.A.M.O.N. (MONITOR AGAINST MEXICANS OVER NATIONWIDE)
directed by Alejandro Damiani
URUGUAY, MEXICO, 5′
While Donald Trump is undergoing heart surgery, a portal to another reality opens. Latinos start falling from the sky in the desert, on the Mexico – US border, divided by an enormous wall. A hilarious war breaks between a Trump-like mecha robot and several stereotypical Mexican Latinos.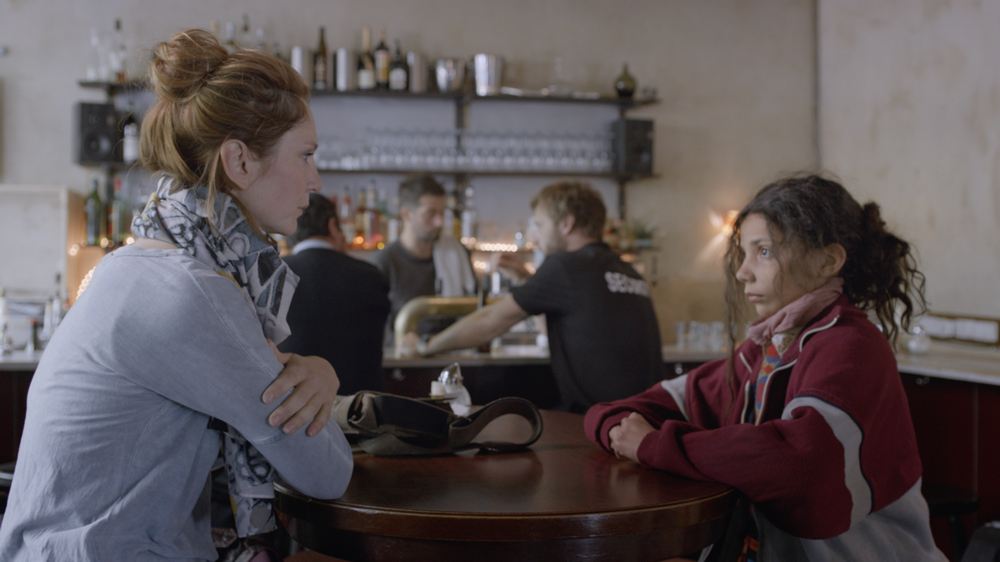 YOU'RE WELCOME
directed by Rebecca Panian
GERMANY, 9′
While waiting for her train in a café, Olivia, a young woman, suddenly finds herself in a situation where the barista chases away a beggar girl and starts to stir up hatred against refugees. Olivia has to decide whether to leave the place or to take action.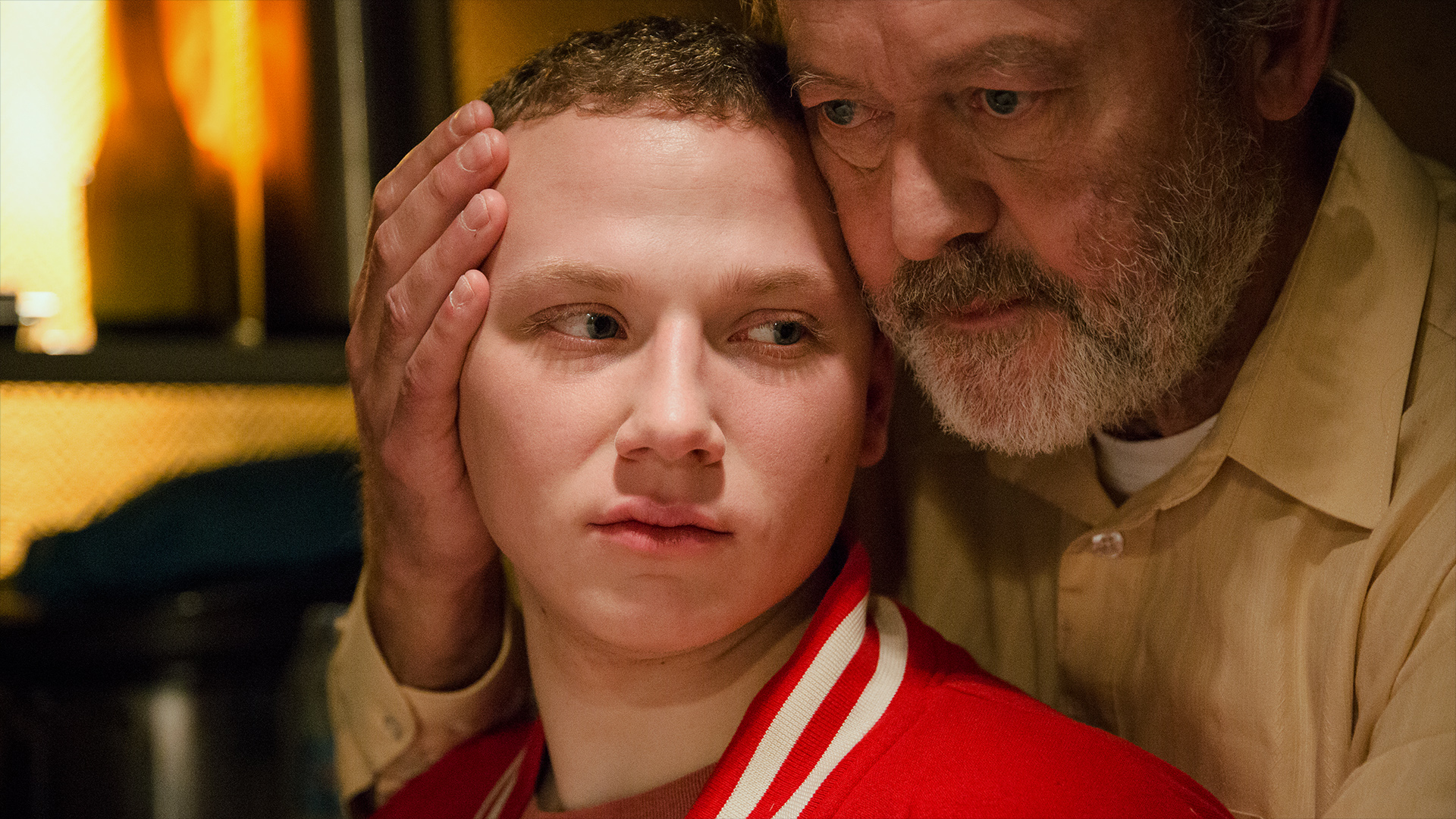 ANGST
directed by Raissa Sokurowa
GERMANY, 13′ 46"
Mikail had to flee Chechnya for being homosexual. Unexpectedly meeting his old childhood friend Daud in Germany, Mikail is not only faced with a renewed friendship, but also with a recurring fear of persecution.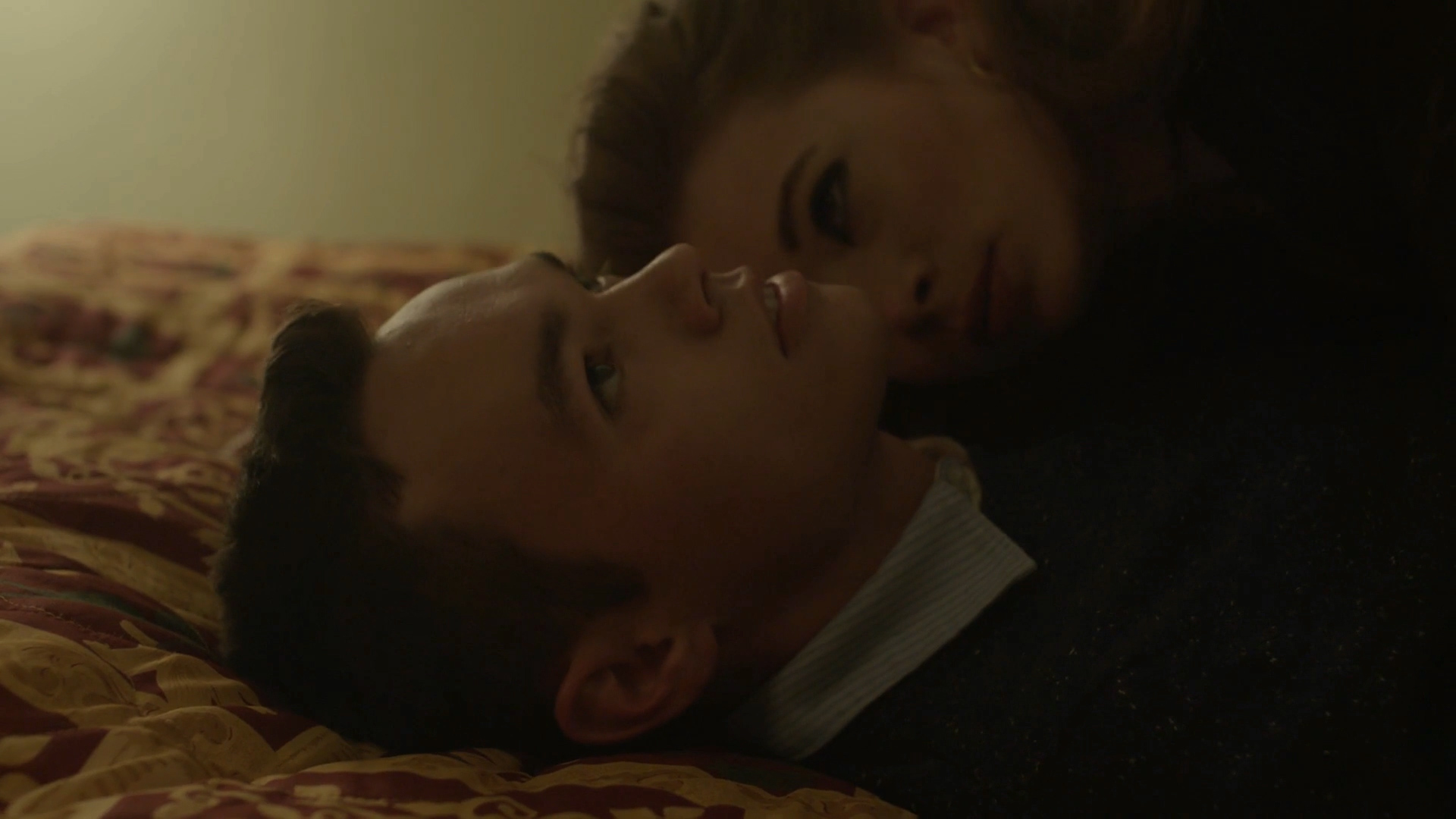 CHANGES
directed by Roberto Escamilla Garduño
SPAIN, 10′
Mitchell, a 16 year old boy, is taken by his friends to a shady motel to have his first sexual encounter. There he will meet Destiny, who will show him new horizons in an unexpected way.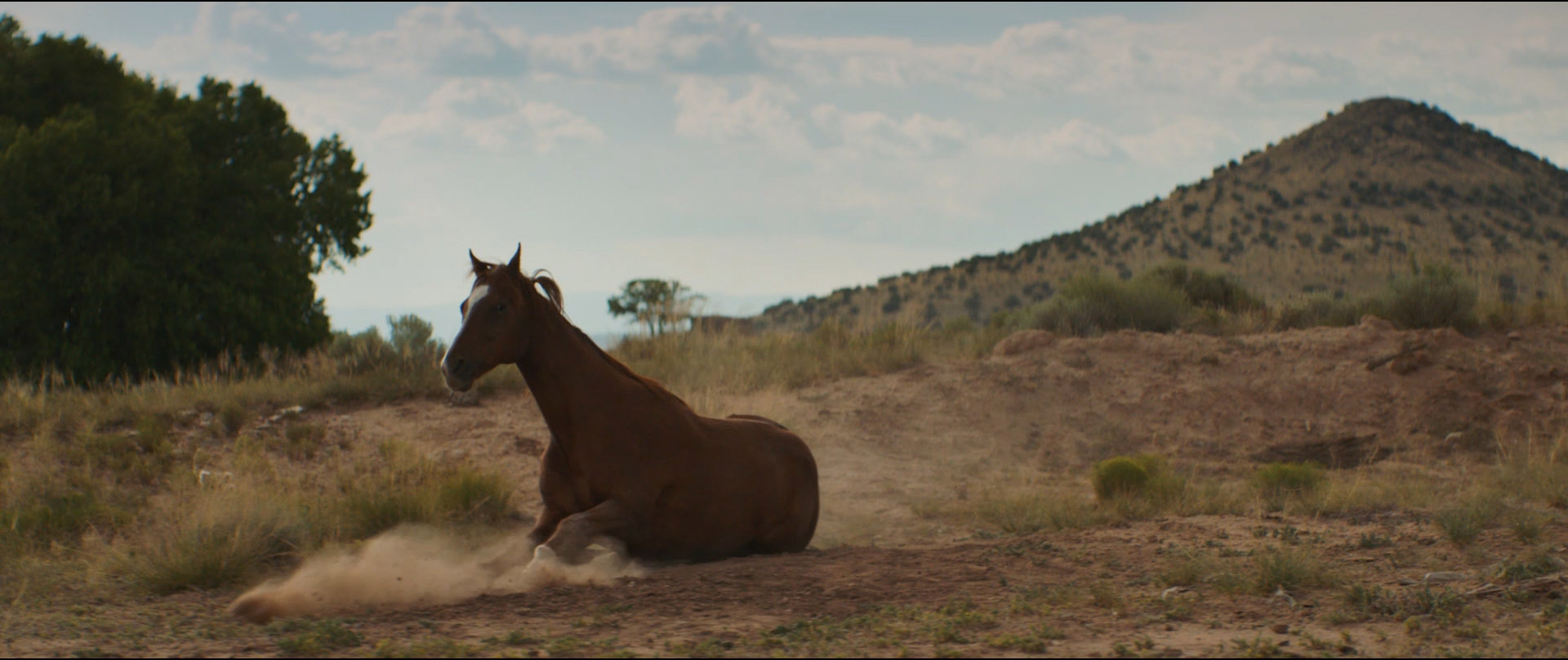 DAWN
directed by Jorn Threlfall
UK, 14′ 31"
New Mexico, July 1945. The paths of an old farmer and a young Navajo boy cross. The world will never be the same after this night.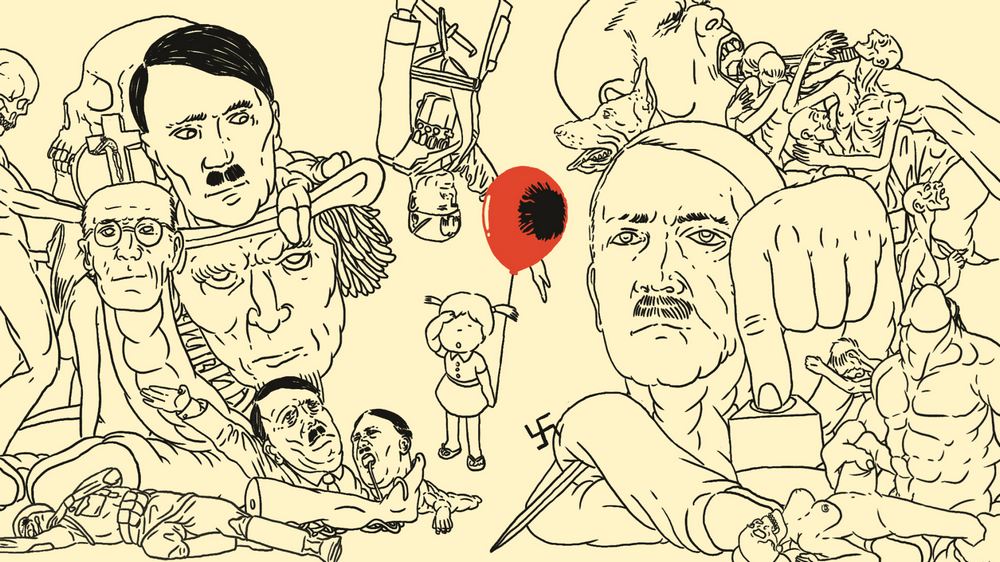 H
directed by Roberto Biadi
SPAIN, 2′
Life isn't something that someone tells to you. You find yourself in the middle of it and you can't see what's coming. It often makes me think of a palindrome, something that keeps going on even when it moves backwards. In Girum Imus Nocte Et Consumimur Igni.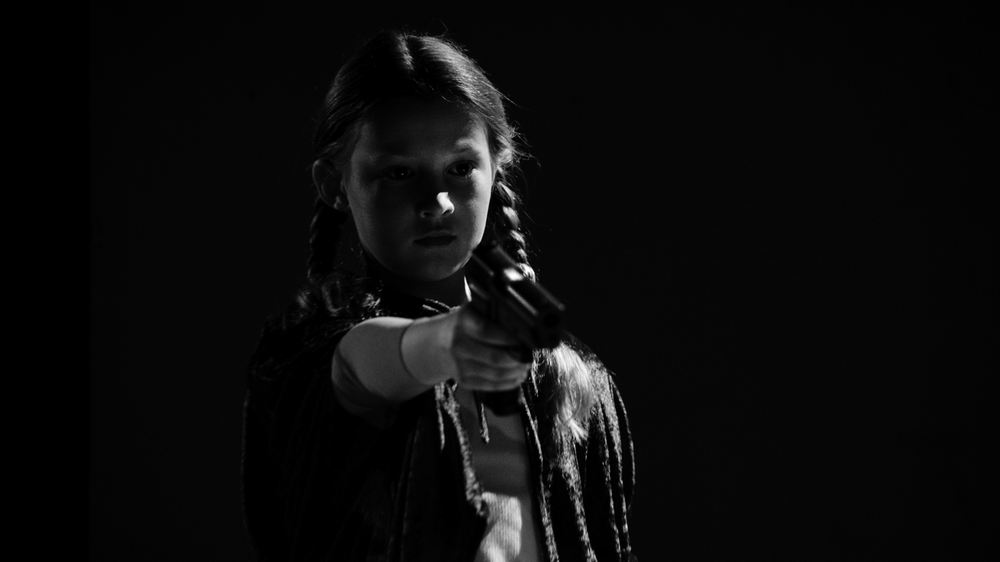 ROTKÄPPCHEN
directed by Lynn Oona Baur
GERMANY, 7′ 24"
Year 2032. Ten-year old Luise and her mother Anna live in Germany, a totalitarian state. When a school theatre play, with Luise involved, turns into a brutal propaganda campaign, Anna recognizes the need to protect her daughter. But it might be too late.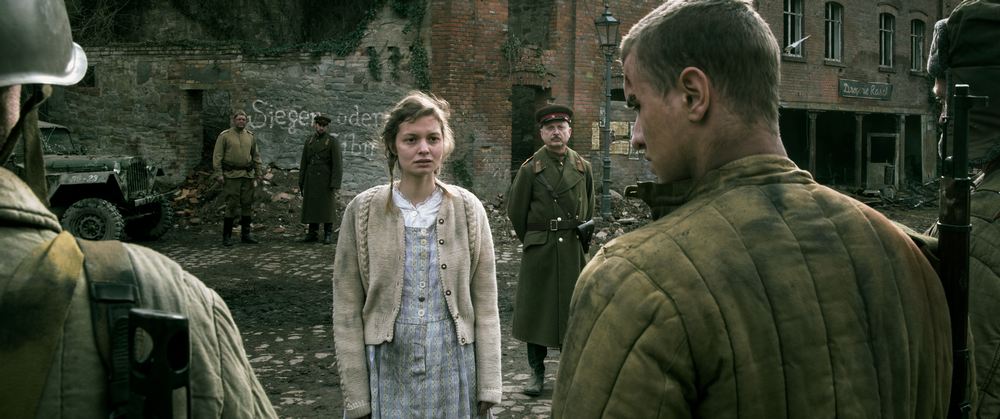 IRGENDWER
directed by Marco Gadge
GERMANY, 14′ 30"
Germany, towards the end of WWII. The Red Army fights for every inch of ground in the streets of the city. Greta and her family are hiding in a cellar, hoping for mercy. Greta's father, however, guesses that the Soviets will take brutal revenge.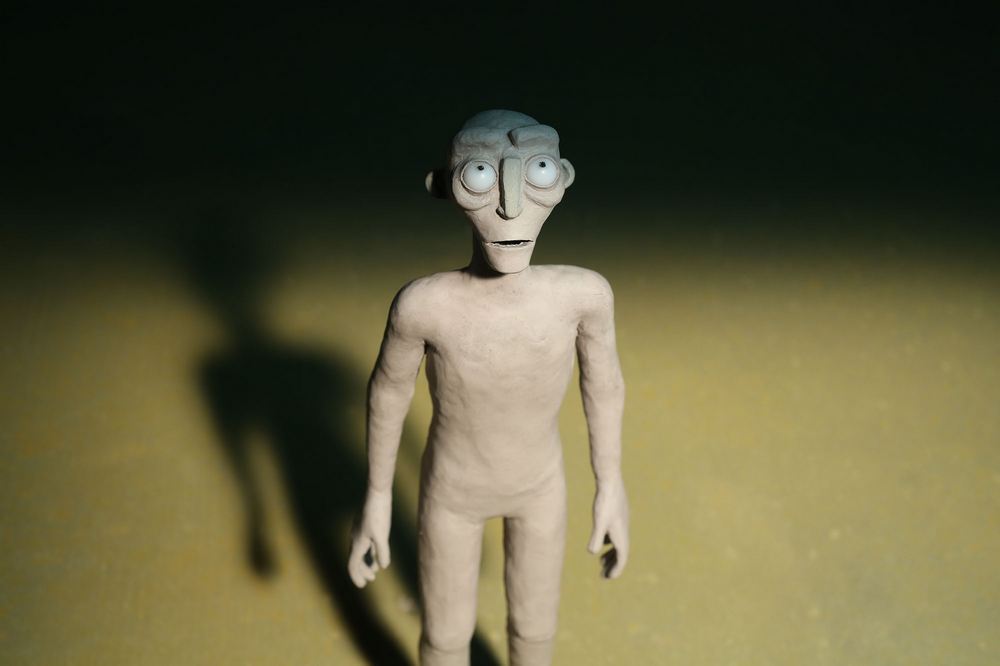 FRAMED
directed by Marco Jemolo
ITALY, 7′
In an anonymous police station, F.K. asks the Law for help in the attempt to report the abuses he has suffered: his birth, his formation, his forced work. He will end up stuck in an endless nightmare.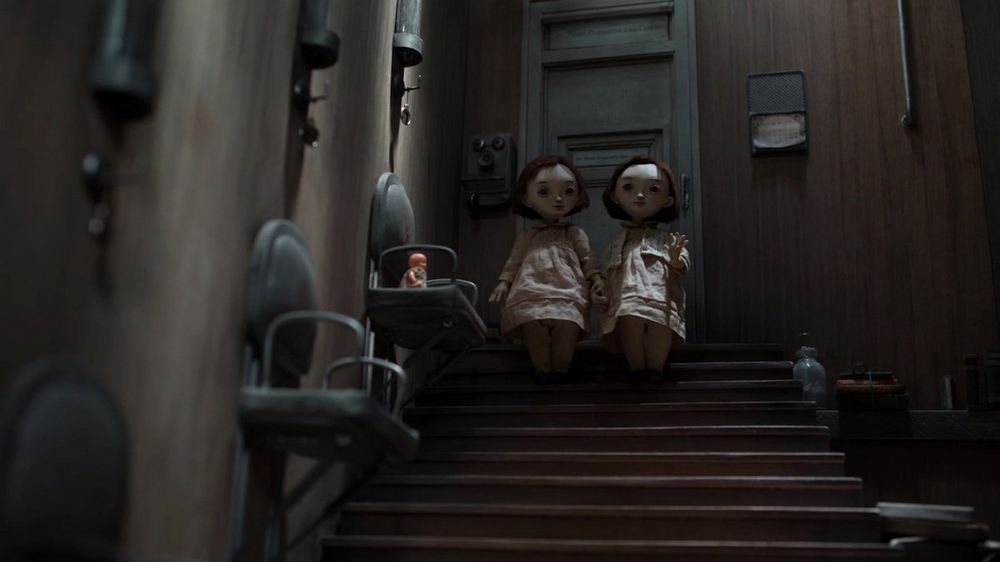 CERULIA
directed by Sofia Carrillo
MEXICO, 12′ 56"
Cerulia comes back home to bid her final farewell, but her childhood memories and grandparents' presence would not let her go.