saturday 10th november
5 PM
Teatro San Prospero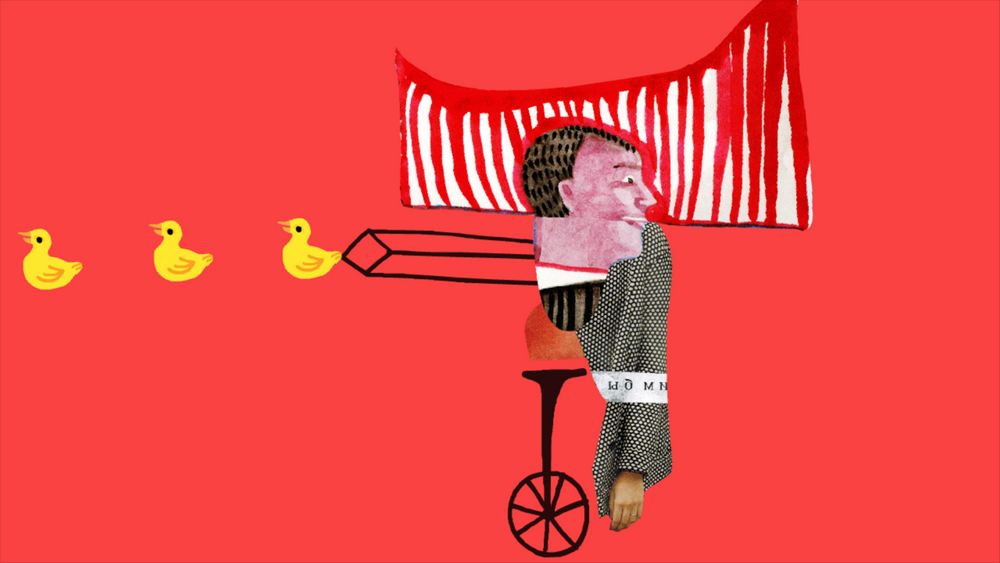 9 WAYS TO DRAW A PERSON
directed by Sasha Svirsky
RUSSIA, 6′ 29"
Nine short and unexpected stories that tell us how a person can be depicted. By mixing abstraction, collage, and drawing animation, the author invites us into a spontaneous and unsystematic research of potential within the animation and leads us into the world of irrepressible imagination.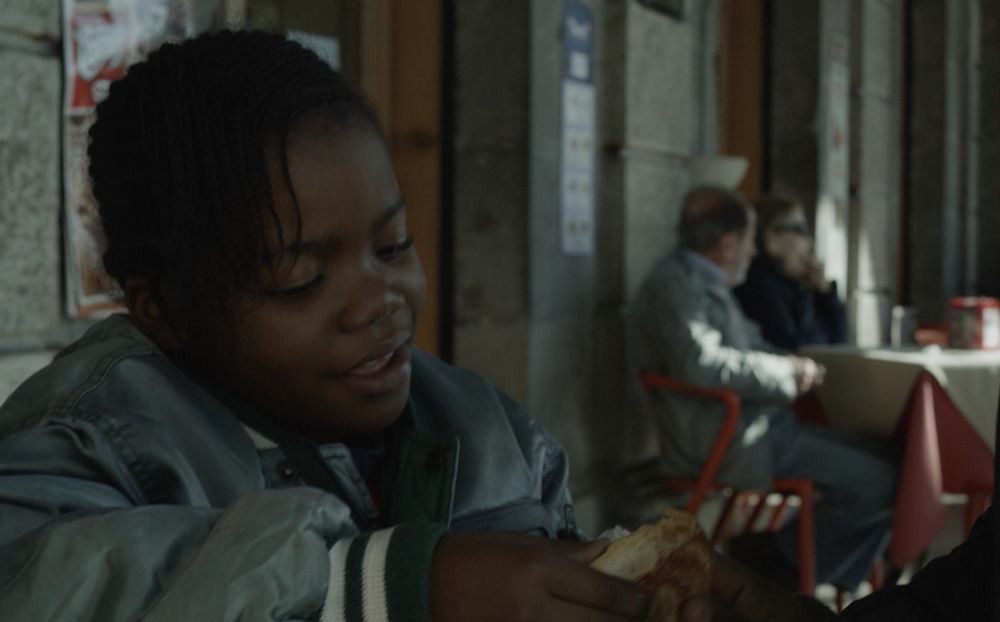 FUTURO PROSSIMO
directed by Salvatore Mereu
ITALY, 17′ 09"
During the day, Rachel and Mojo wander about the city, looking for a job without success. At night, they take shelter in one of the cabins at a seaside resort. Until one morning…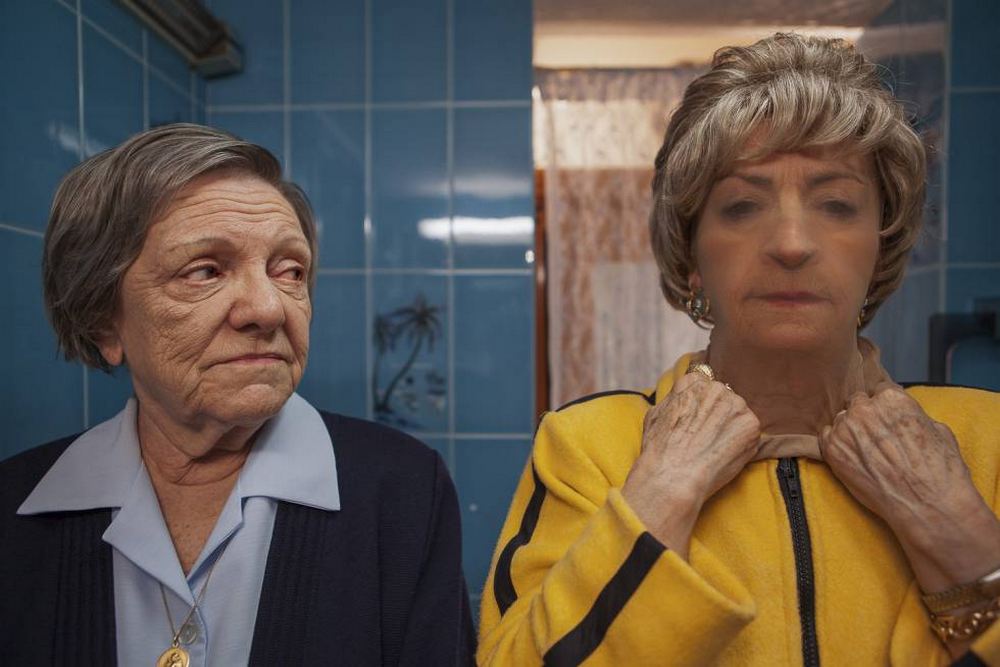 NI UNA SOLA LÍNEA
directed by Víctor E.D. Somoza
SPAIN, 17′
As they do every afternoon, Encarna and Rosario meet up to have churros at their neighborhood café. However, today is a special day. Today they'll be changing their usual conversation topics.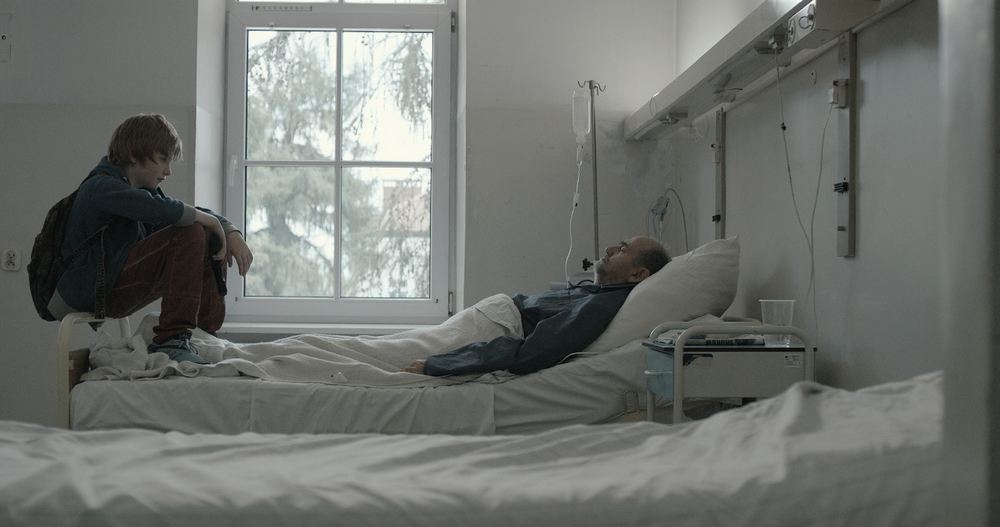 ZLE UCZYNKI – CATTIVE AZIONI
directed by Piotr Domalewski
POLAND, 24′
Max, the ten-year-old son of hospital cleaner, has been caught trying to steal a patient's wallet. The old pensioner decides not to report the theft. Instead, he asks Max to complete three tasks. Those three tasks will turn out to be much more challenging than Max would ever expect.
saturday 10th november
9 PM
Teatro San Prospero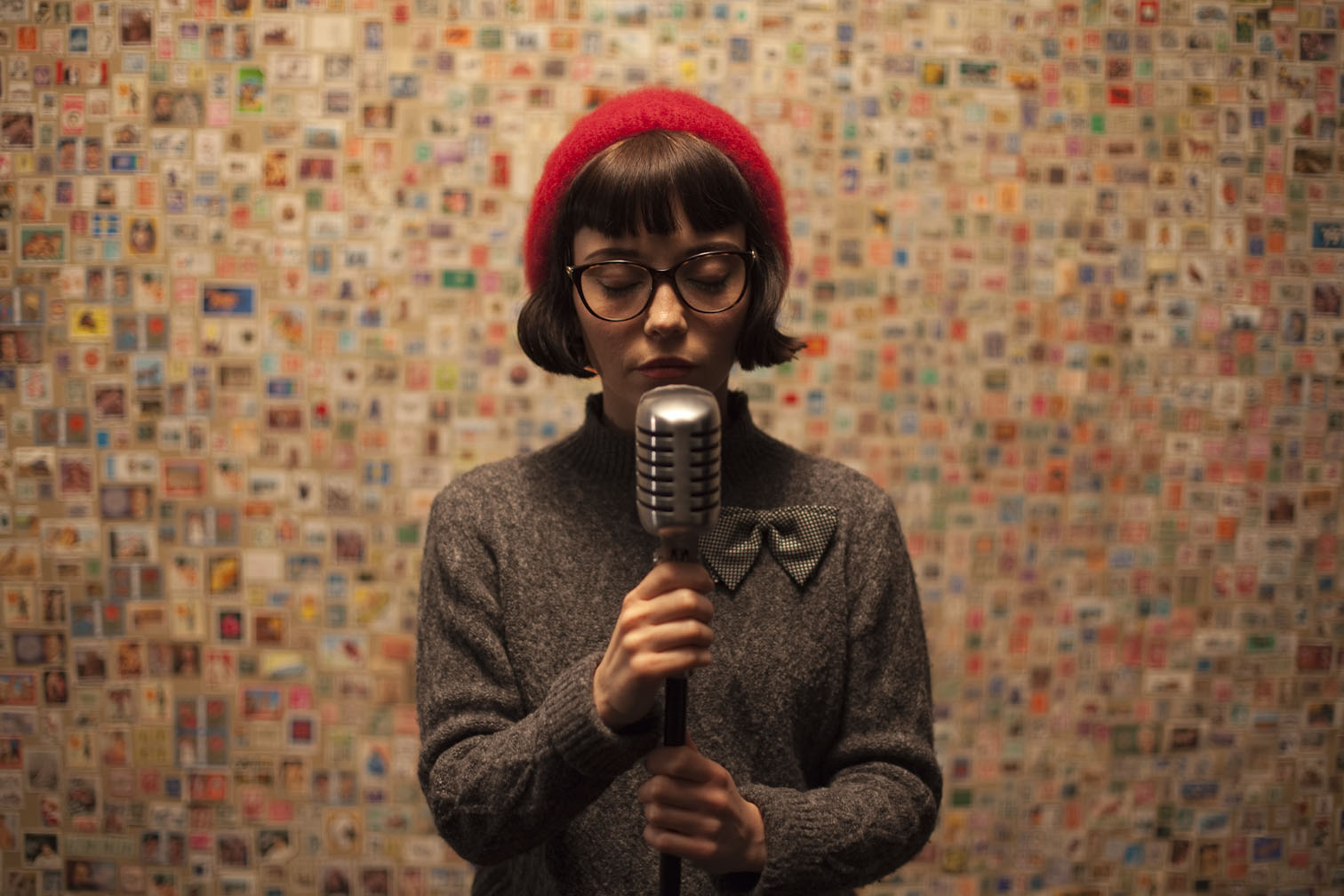 AFTERWORD
directed by Boris Seewald
GERMANY, 10′
Approaching the microphone in a small room, a young woman prepares to make the speech of her life. Desperate to find her voice in the wake of an ended relationship in which she felt unheard, she resorts to sharing any piece of advice she can muster. Her reflection on their differences as a couple strikes up an imaginary conversation between the two of them.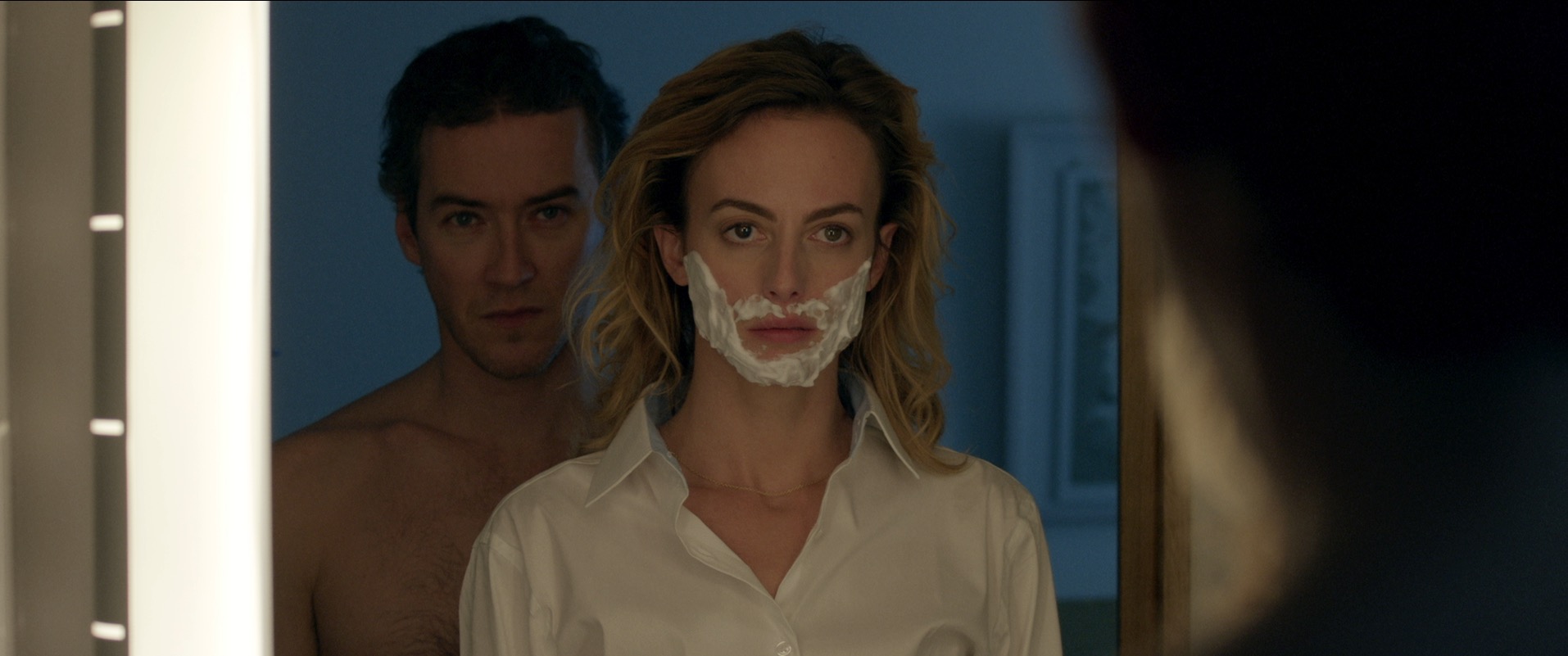 ET POURQUOI PAS?
directed by Blanche Pinon, Nicolas Fay
FRANCE , 12′
Virginie is waiting for an old friend she lost touch with but reconnected after a long time through social media. Meanwhile, she is approached by a man sitting at the bar. Is he only a womanizer or is he more than that?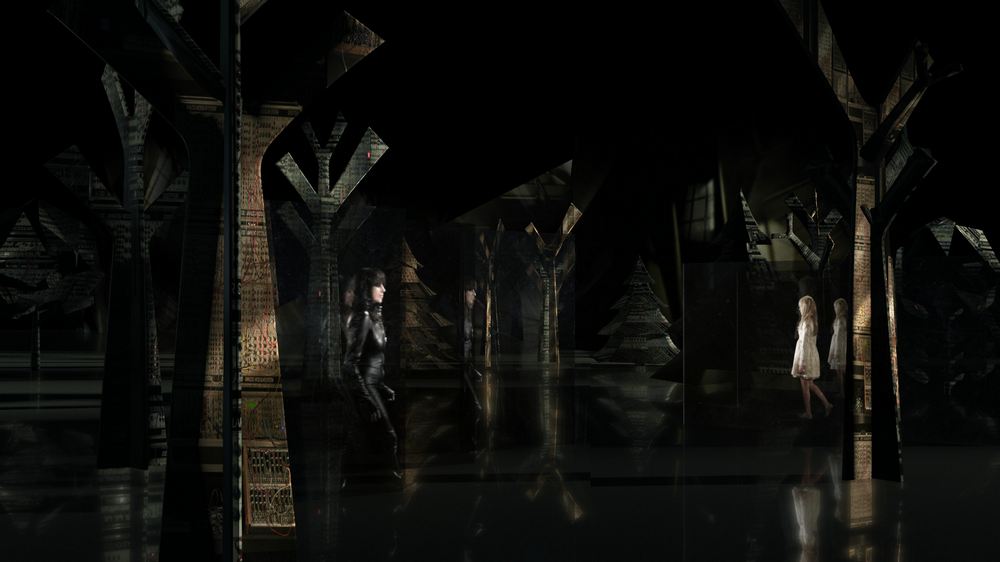 NENA & DAVE STEWART: BE MY REBEL
directed by Virgil Widrich
GERMANY, 3′ 45"
"Be My Rebel" is the first collaboration of the two music legends Nena and Dave Stewart. The accompanying video transfers the story into a dreamlike, glass mirror world that is powered by Dave Stewart at the controls of his classic modular synthesizers.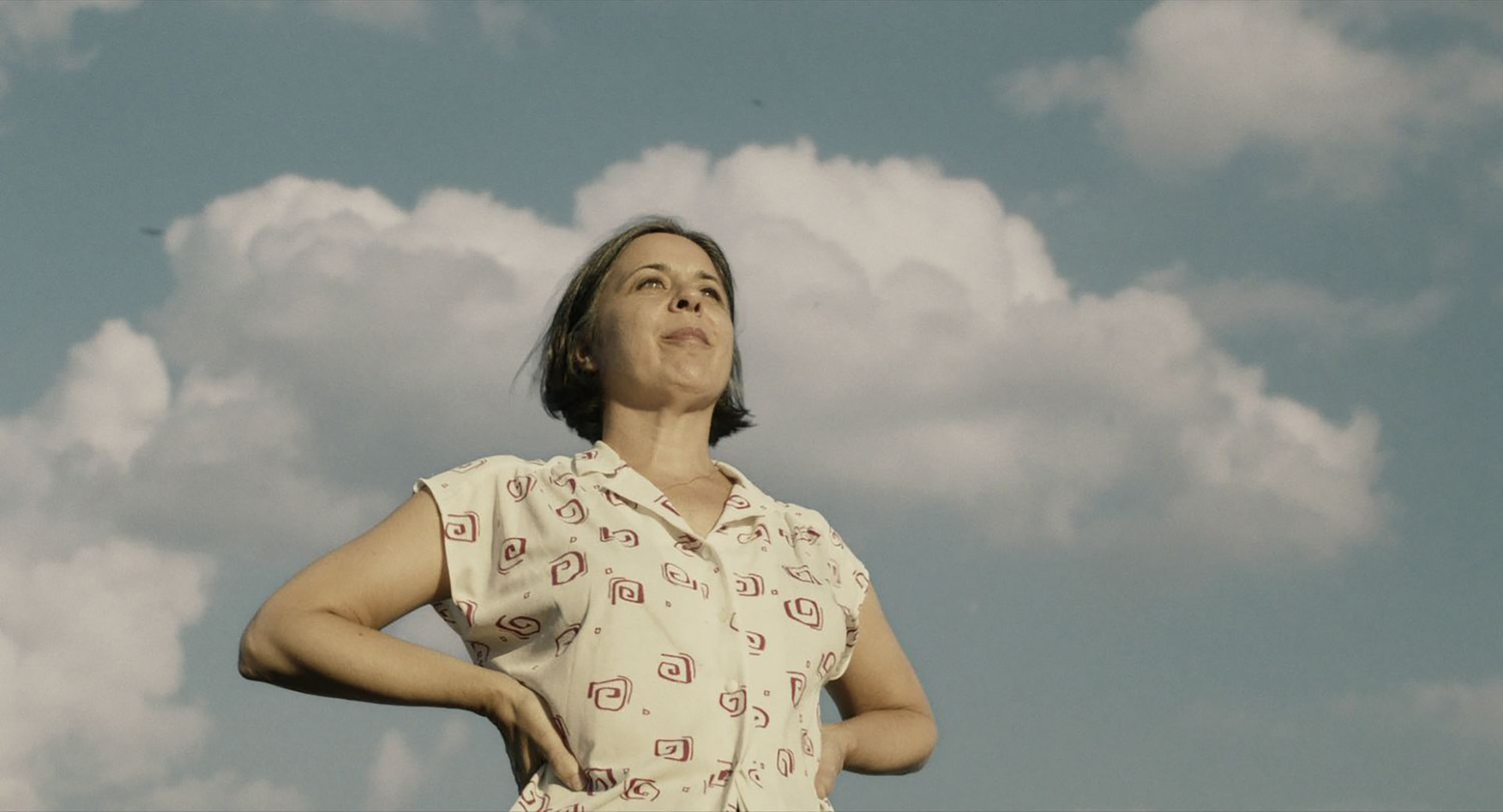 EL CAMINO DE SANTIAGO
directed by Mario Monzó
SPAIN, 12′ 45"
On a quiet summer day, Santiago disappears from the village. When his wife Eva Maria notices his absence, she will begin looking for him.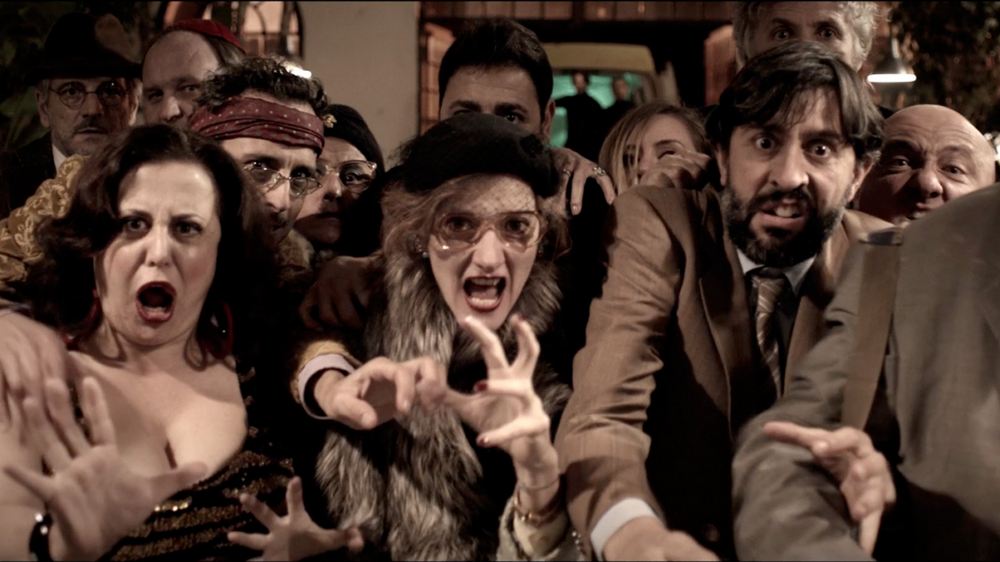 BUFFET
directed by Alessandro D'Ambrosi, Santa De Santis
ITALIA, 18′
Parodic representation of an elegant vernissage for the urban upper class that transforms into the grotesque and exhilarating "assault" of a buffet. A handful of brave fighters serving the country prepares to face the insatiable hunger "for power" of the guests in an epic, tragicomic and ruthless battle.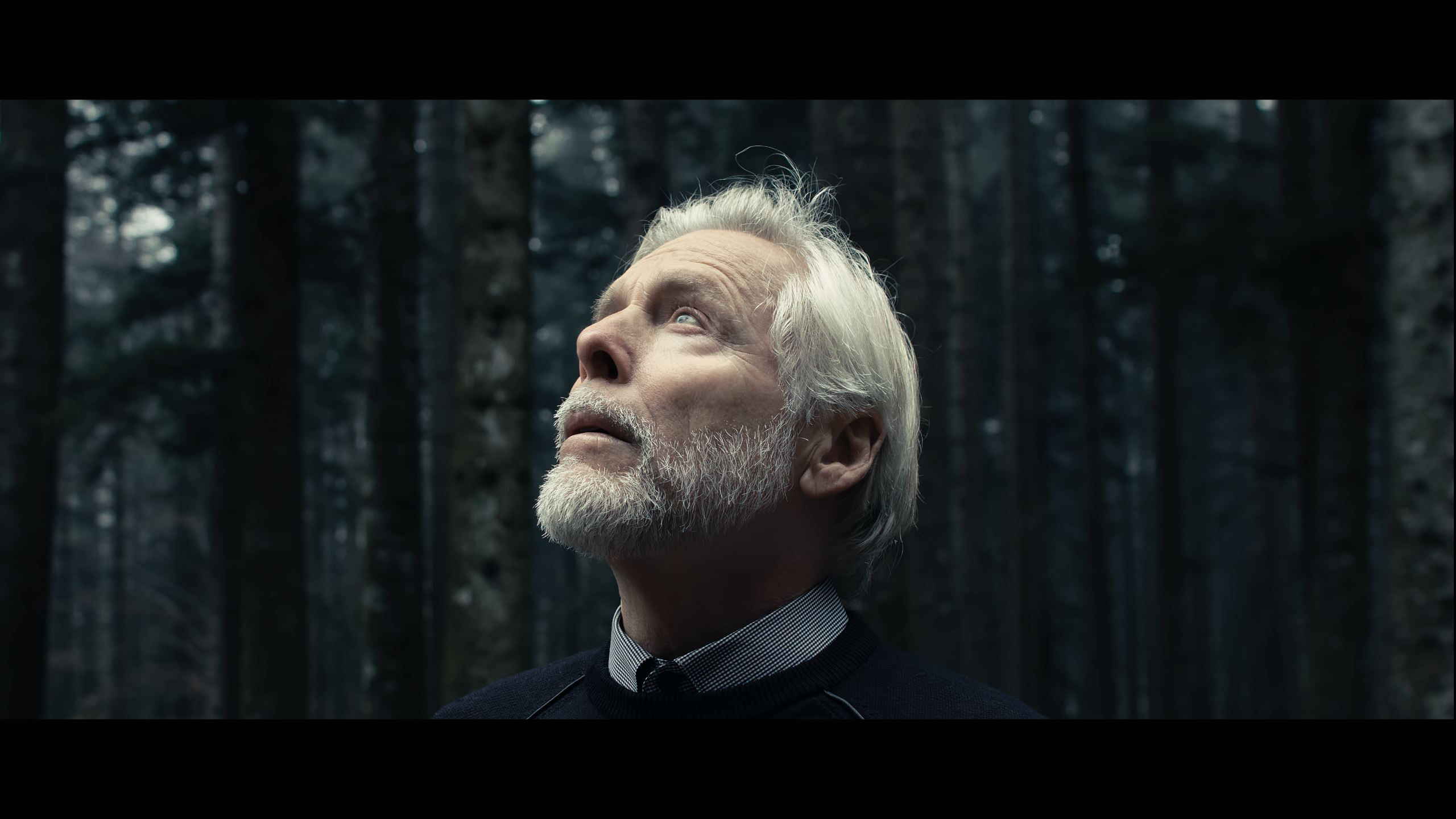 7,83 HZ
directed by Theo Putzu
ITALIA, 4′
7,83 is the Earth's frequency, its heartbeat, the vital balance between man and what surrounds him. Human activity has altered this natural harmony.
It is up to man to reestablish the balance with Earth, listening to its voice.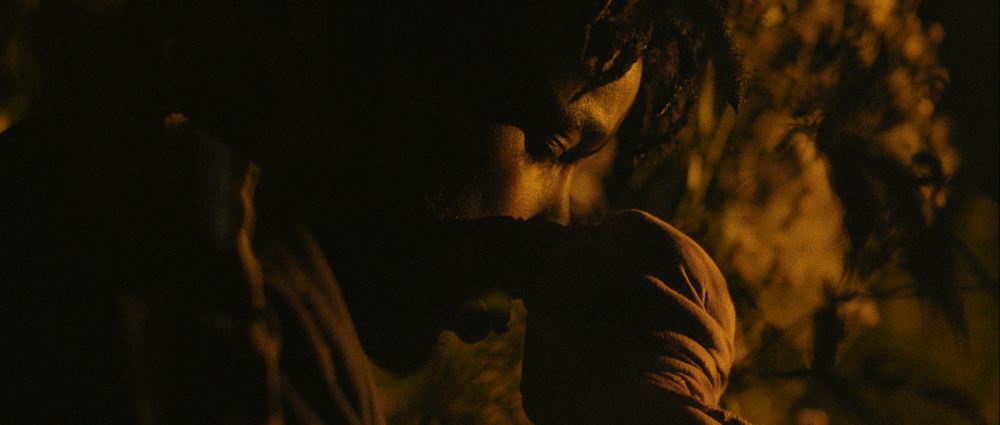 WALLS
directed by Maik Schuster, Fatmir Dolci, Max Paschke
GERMANY, 7′
The urge for freedom and fulfillment is just as human as the urge to build walls. Three individuals in different countries are struggling under this tension, and finally decide to go all in.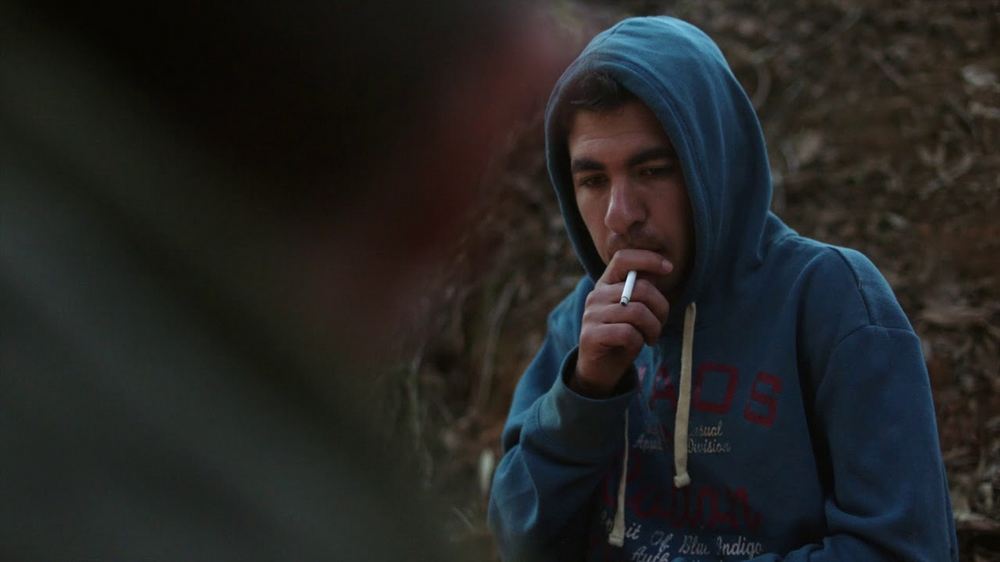 A DROWNING MAN
directed by Mahdi Fleifel
GERMANY, 15′
Alone and far from home, The Kid makes his way through a strange city looking for the means to get through his day. Surrounded by predators, he is forced to make compromises merely to survive. His life of exile grows one day longer.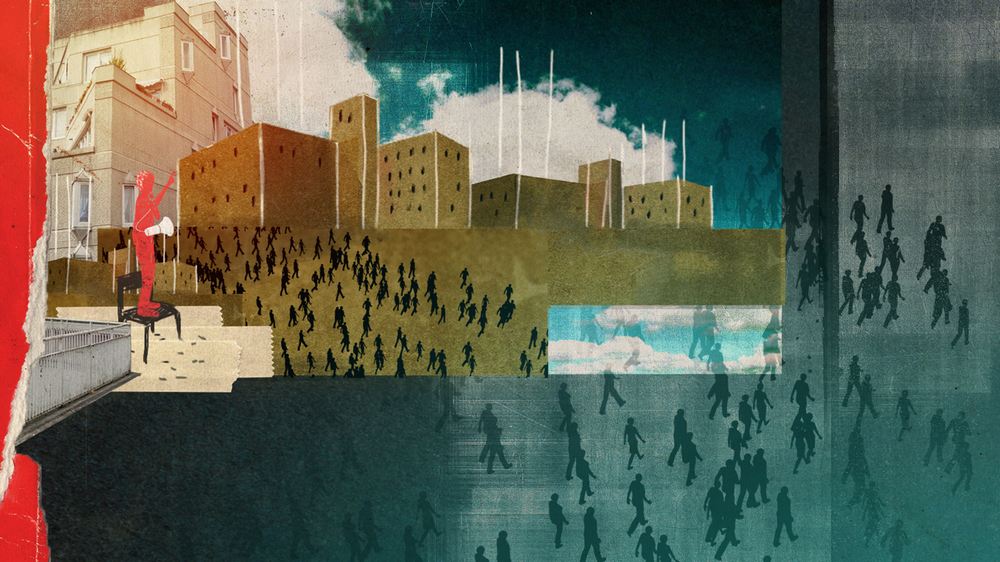 RIOT
directed by Frank Ternier
FRANCE, 13′ 10"
A young black man is killed in an altercation with a vigilant neighbor and the police. An indignant crowd gathers together. The feeling of injustice is high. A group isolates itself. Emotion engenders riot… In the absence of words, can the body take its revenge?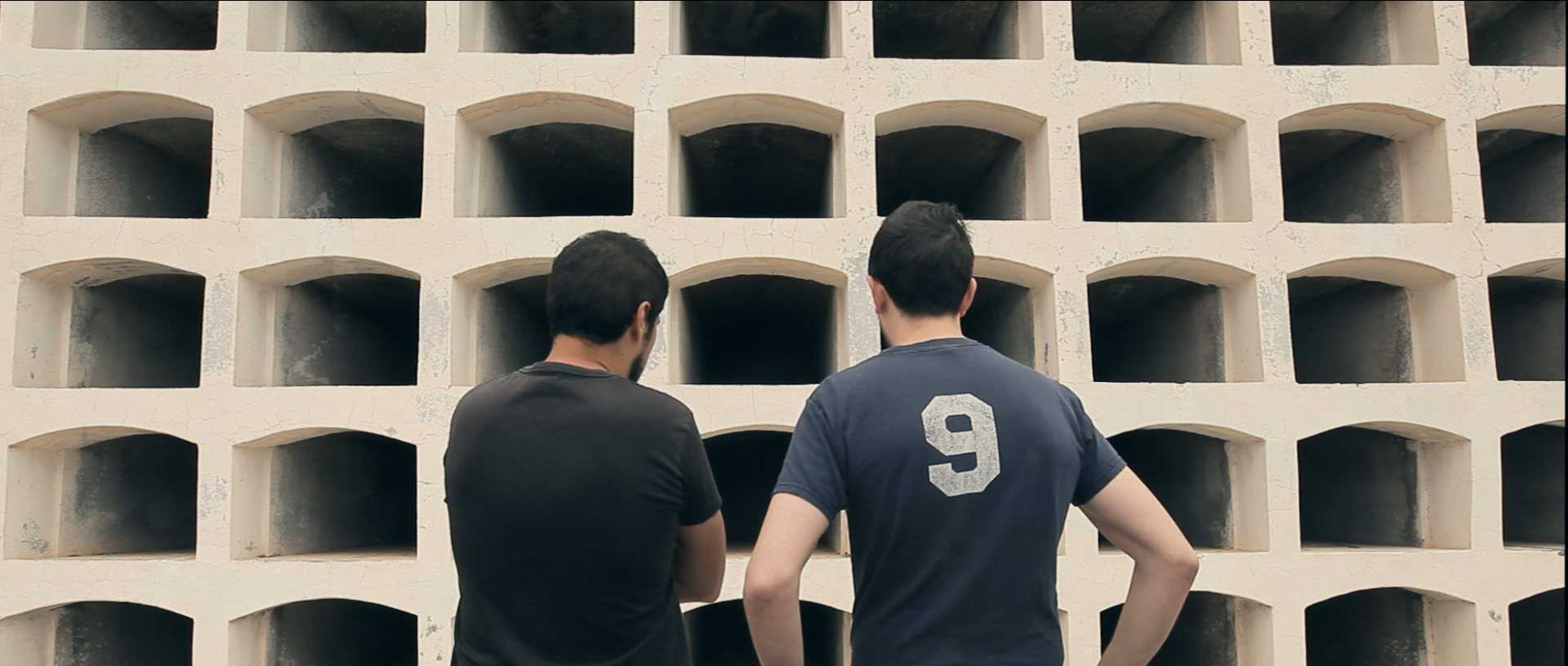 EL MEJOR MOMENTO – IL MOMENTO GIUSTO
directed by Raúl Navarro
SPAIN, 4′
How can you recognize the right moment?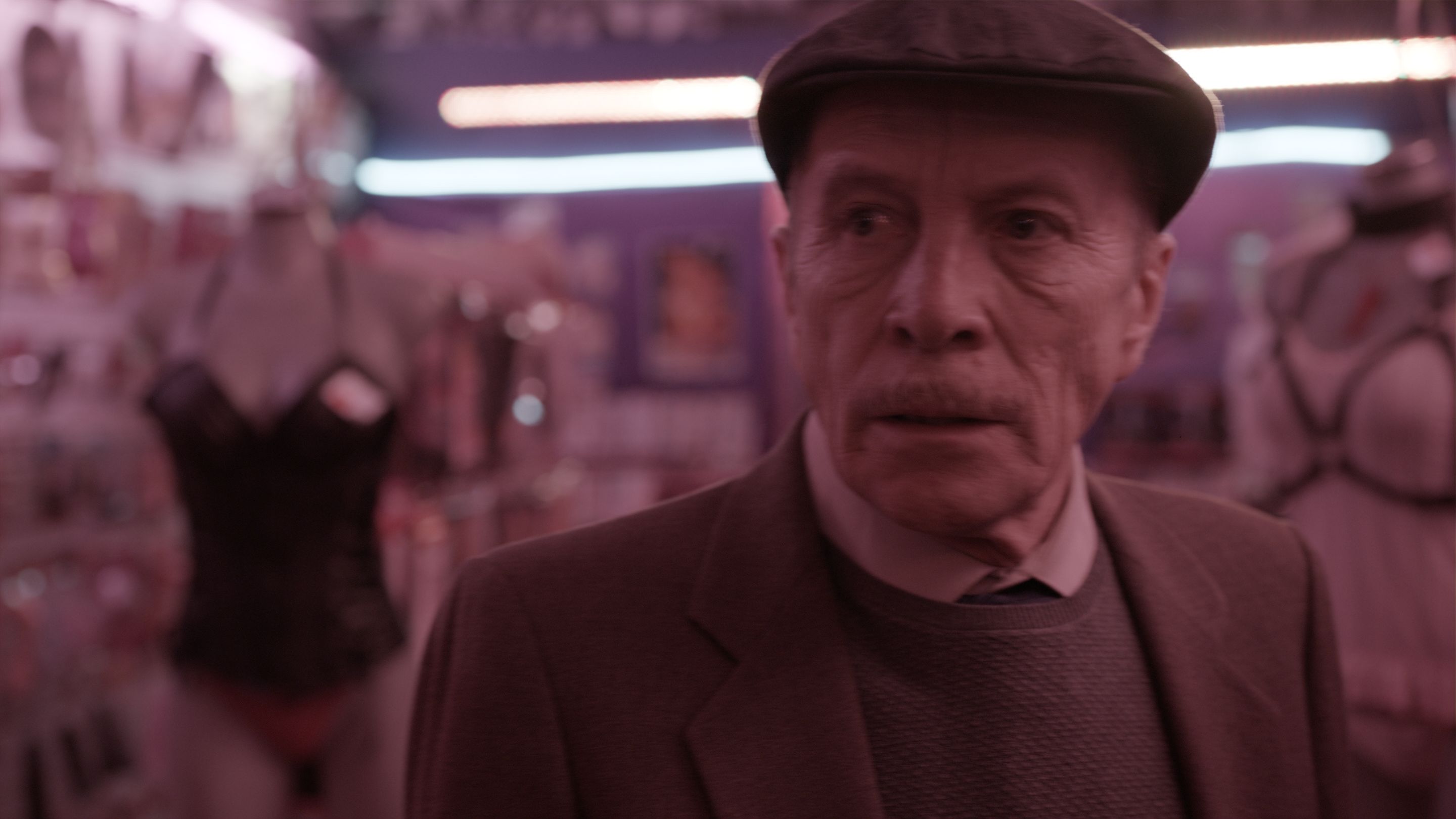 AMOR PLÁSTICO – AMORE PLASTICO
directed by Luis Lance
MEXICO, 22'26"
A peculiar love story between Miguel, an older man, a widower and a loner, and Jenny, an inflatable doll. After their first night together, the doll becomes pregnant. This "miracle" gives Miguel a new reason to live and he falls irremediably in love with Jenny. Finally, the day of the birth has come. What awaits Miguel in the unusual visit to the operating room?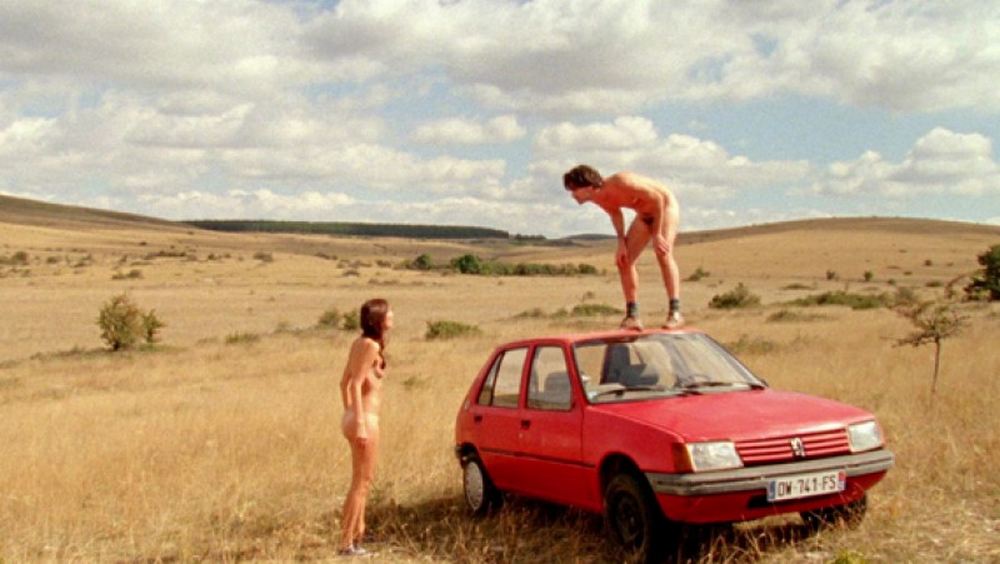 LA VIE SAUVAGE
directed by Laure Bourdon Zarader
FRANCE, 14′
Arnaud and Nora had a well-ordered schedule for a perfect weekend: a tour in a wildlife park, pictures with animals, sex, nap and dinner. But the stifling heat, the lack of animals and Nora's libido will ruin Arnaud's methodical planning.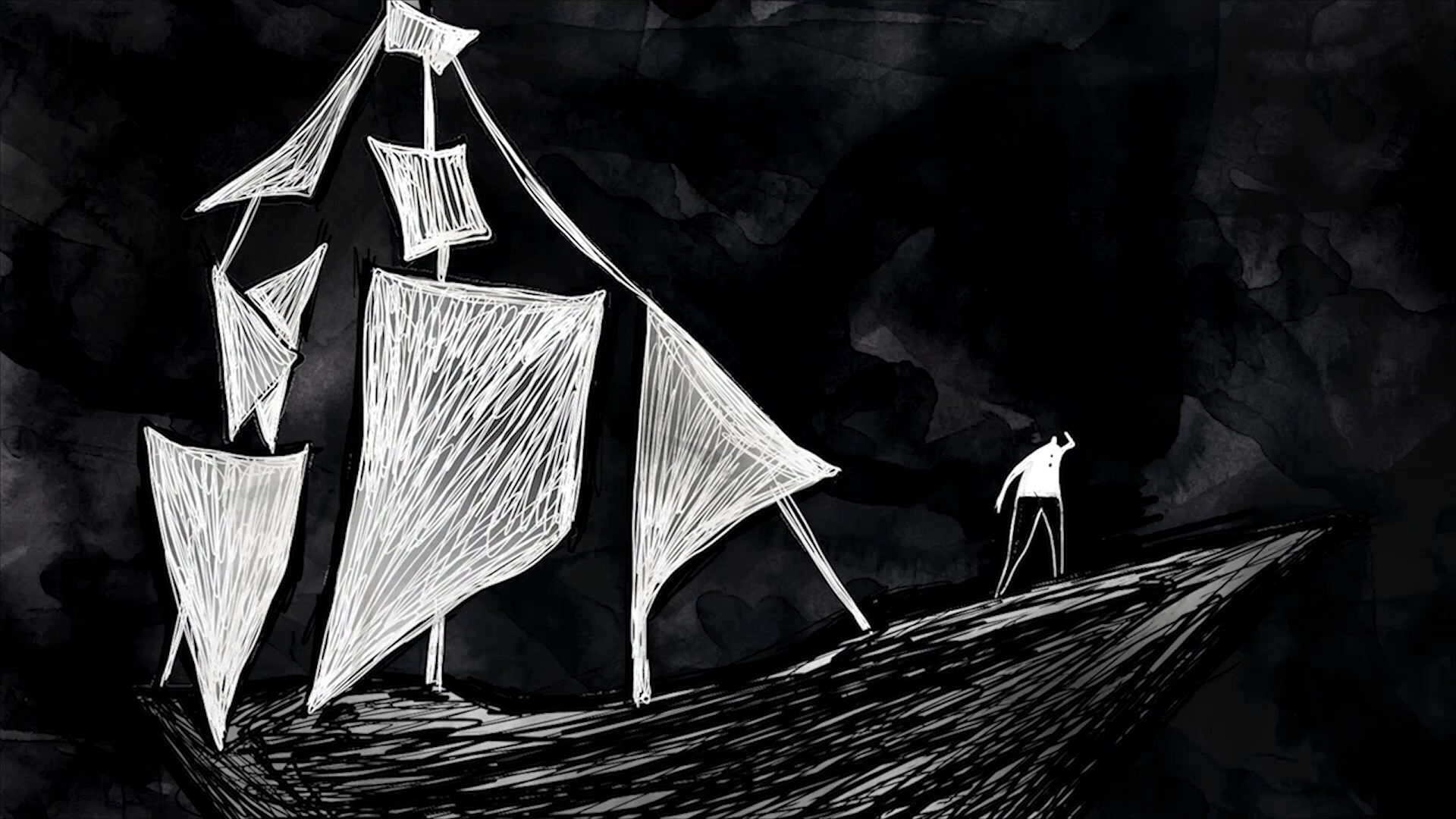 SEA
directed by Marharita Tsikhanovich
SPAIN, 3′
The transience of being and the levity of time, the illusion of freedom and the loneliness of a little man in the sea of life.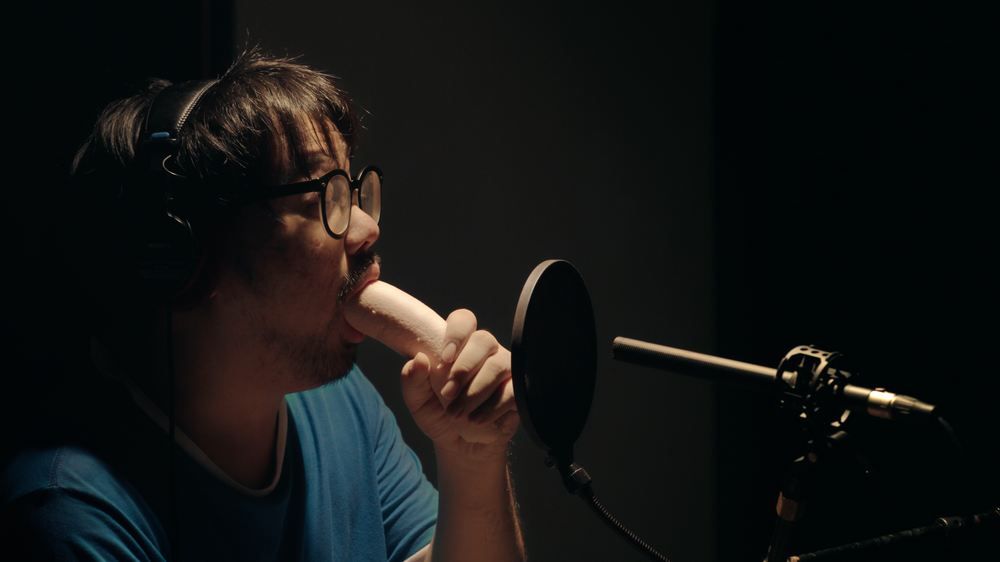 AWASARN SOUND MAN
directed by Sorayos Prapapan
THAILAND, 16′
People's voices are often neglected. The same happens to sound in films: the audience doesn't care. Two sound recordists are working on the final mix for a short film. Will their sound be heard by someone?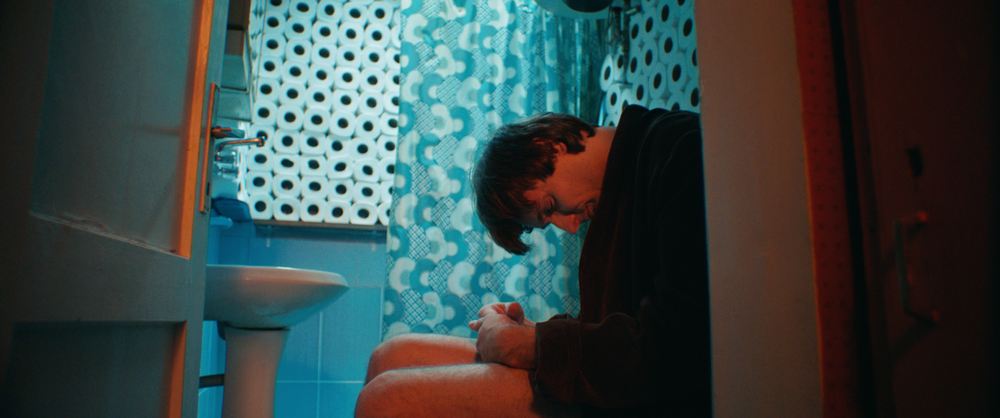 MAYBE TOMORROW
directed by Martin Iliev
BULGARIA, 23′
Hidden behind a telescope, Lone, a modern-day hermit, falls in love with a quirky woman living in the building opposite. He will have to cross the threshold to finally meet her… Maybe tomorrow.