saturday 17th november
9 PM
Teatro San Prospero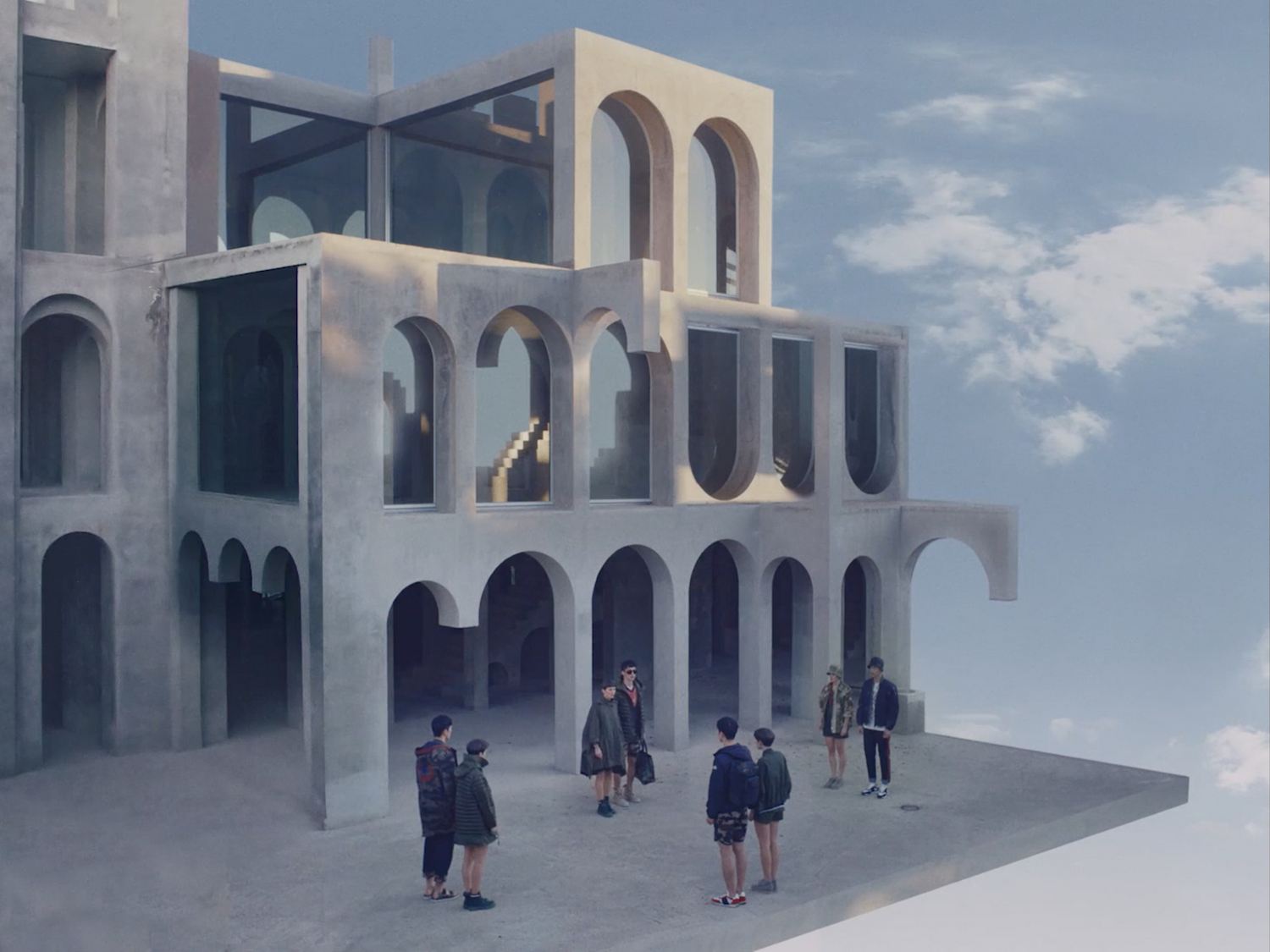 MONCLER SS 2017
directed by Alan Masferrer
UK, SPAIN, 1′ 02"
Fashion film for Moncler S/S 2017 Camo Collection.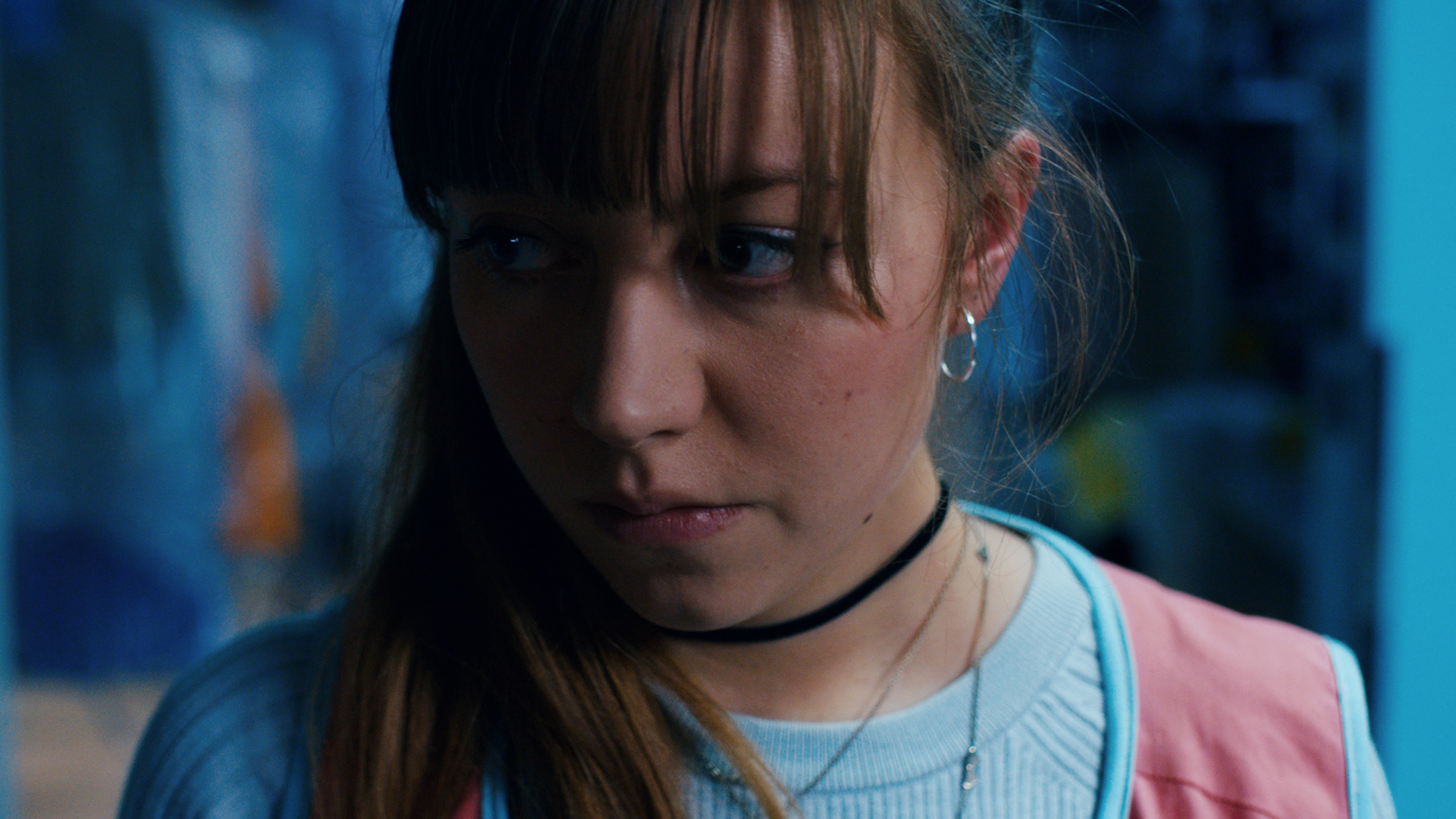 QUICK'N'CLEAN
directed by Maria Neheimer
GERMANY, 12′ 47"
Ria is a young girl working at a dry cleaner's. When her blood-soaked boyfriend stumbles into the shop, looking for help, her life takes an unexpected turn…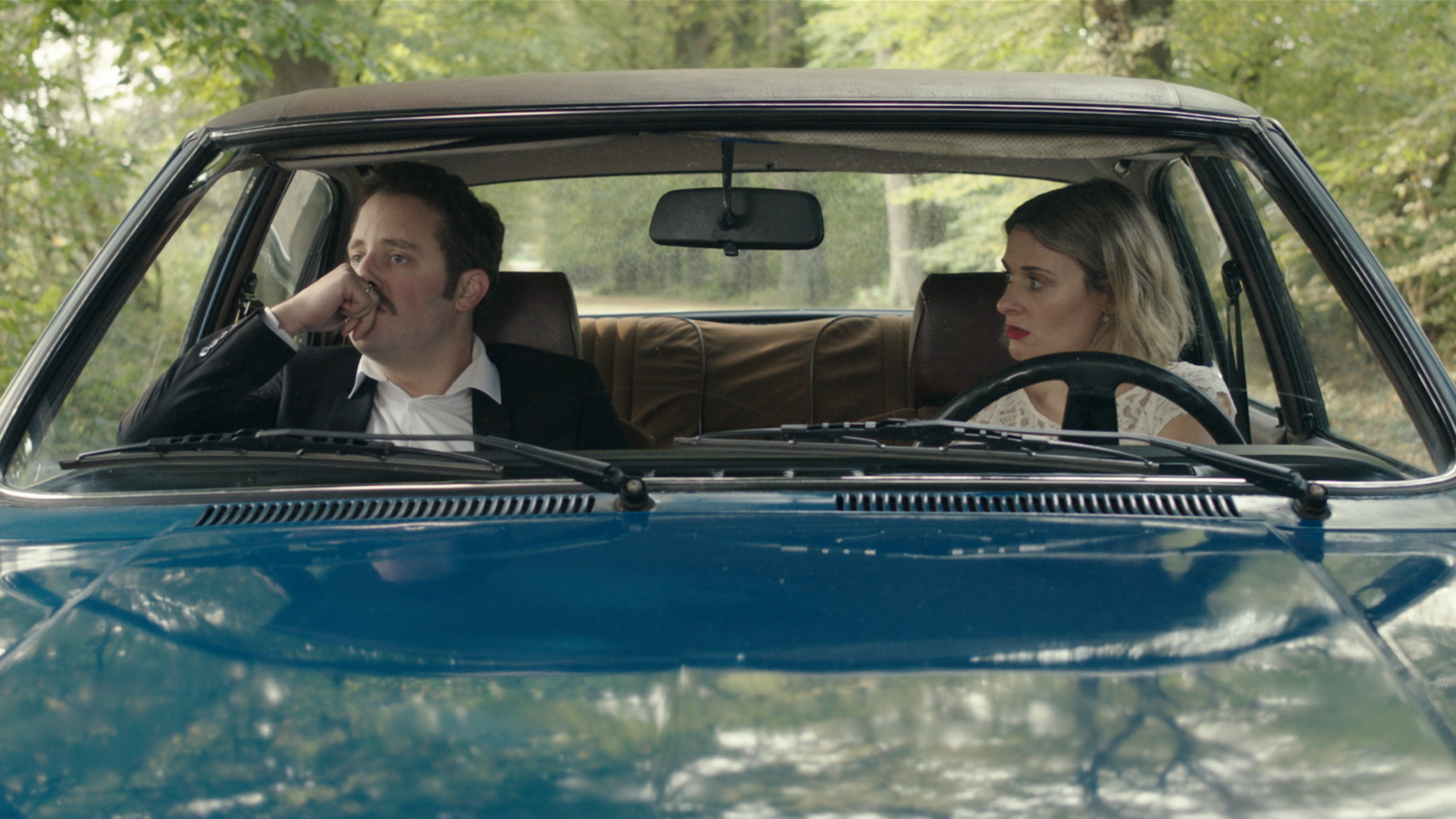 BIEST
directed by Sandra Schröder
GERMANY, 10′ 48"
In love, engaged and… covered in puke! Karla and Falk hit a dog on the way to their honeymoon and injure him severely. After several rescue attempts, the poor animal sees his last hour beating, as fate approaches to the grand finale.

IL REGALO DI ALICE
directed by Gabriele Marino
ITALY, 15′
Alice is an introverted ten-year-old girl with a passion for movies. On the day of her tenth birthday, Alice receives an iPad from her father as present, which she will use to change the reality she's forced to live in.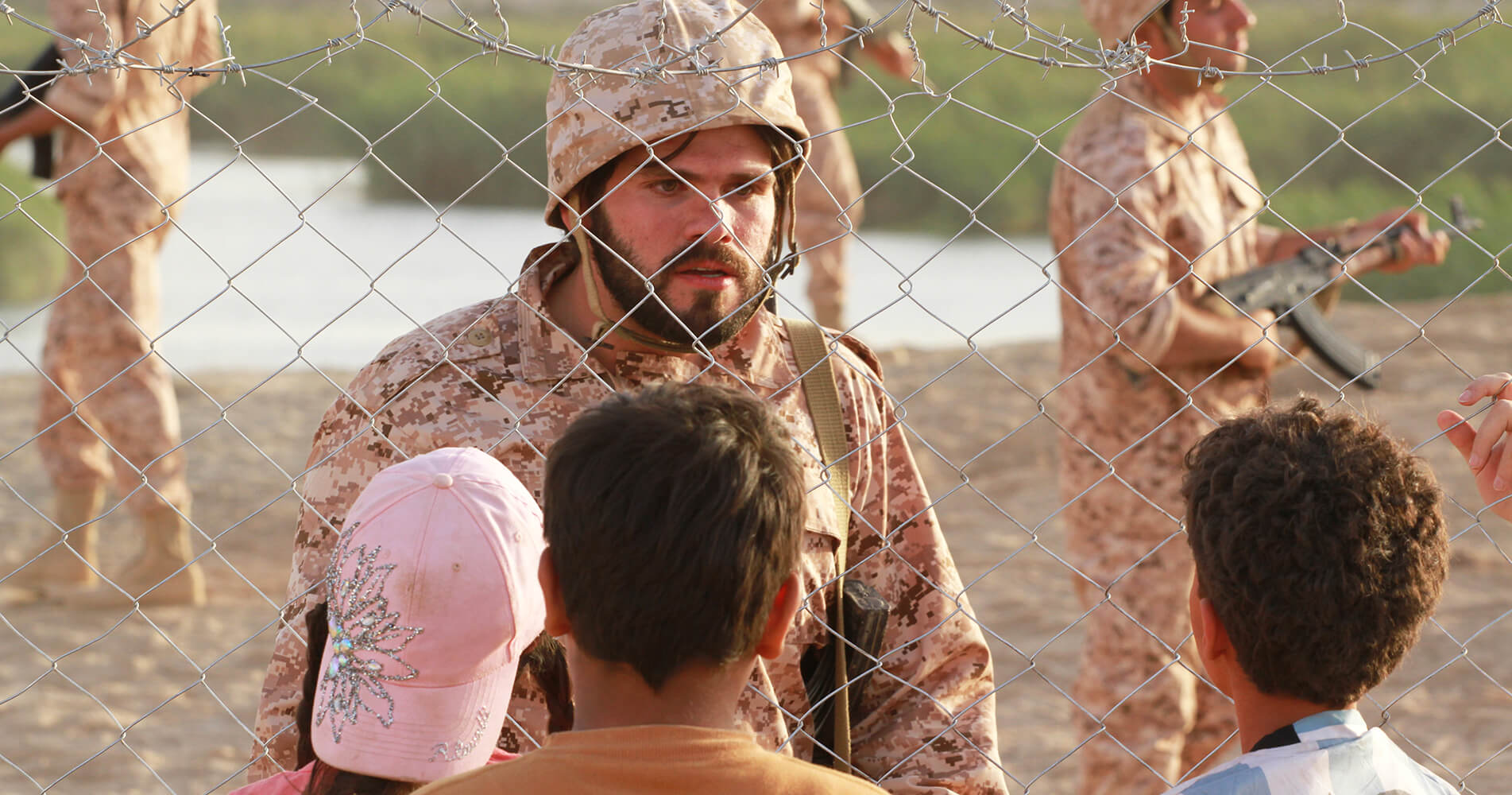 ARE YOU VOLLEYBALL?!
directed by Mohammad Bakhshi
IRAN, 14′
A group of Arabian-speaking asylum seekers arrive at the border of an English-speaking country but can't keep going. They clash with the border guards every day until a deaf-mute boy becomes the catalyst for better communication between the two groups.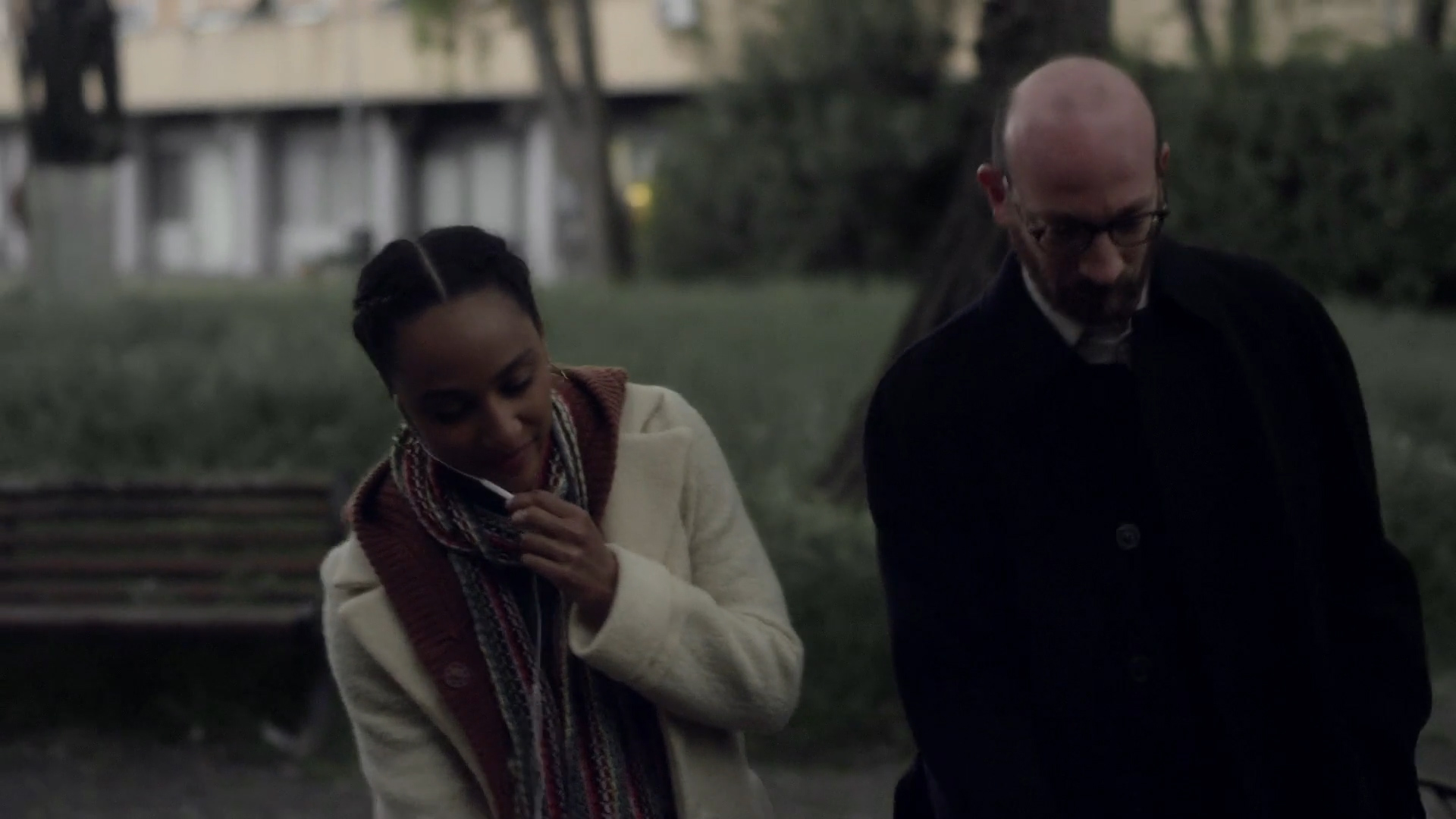 IL NIDO
directed by Christian Filippi
ITALY, 15′
Fabio is a forty-year-old elementary school teacher who lives alone with his mother. His only other social interaction is with a woman named Naima, a caretaker from Eritrea whom he walks his dog with at night. As soon as he gets the chance, Fabio invites Naima over for dinner.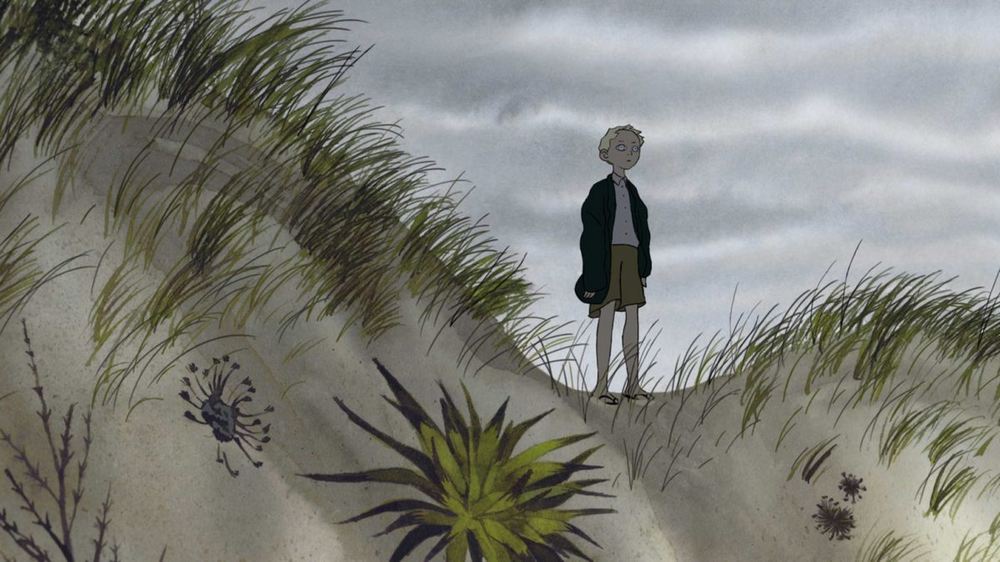 PÉPÉ LE MORSE
directed by Lucrèce Andreae
FRANCE, 14′ 45"
On a windy and cloudy beach, Granny is praying, Mum is shouting, the Sisters don't care, Lucas is alone. Grandpa was a weird guy and now he's dead.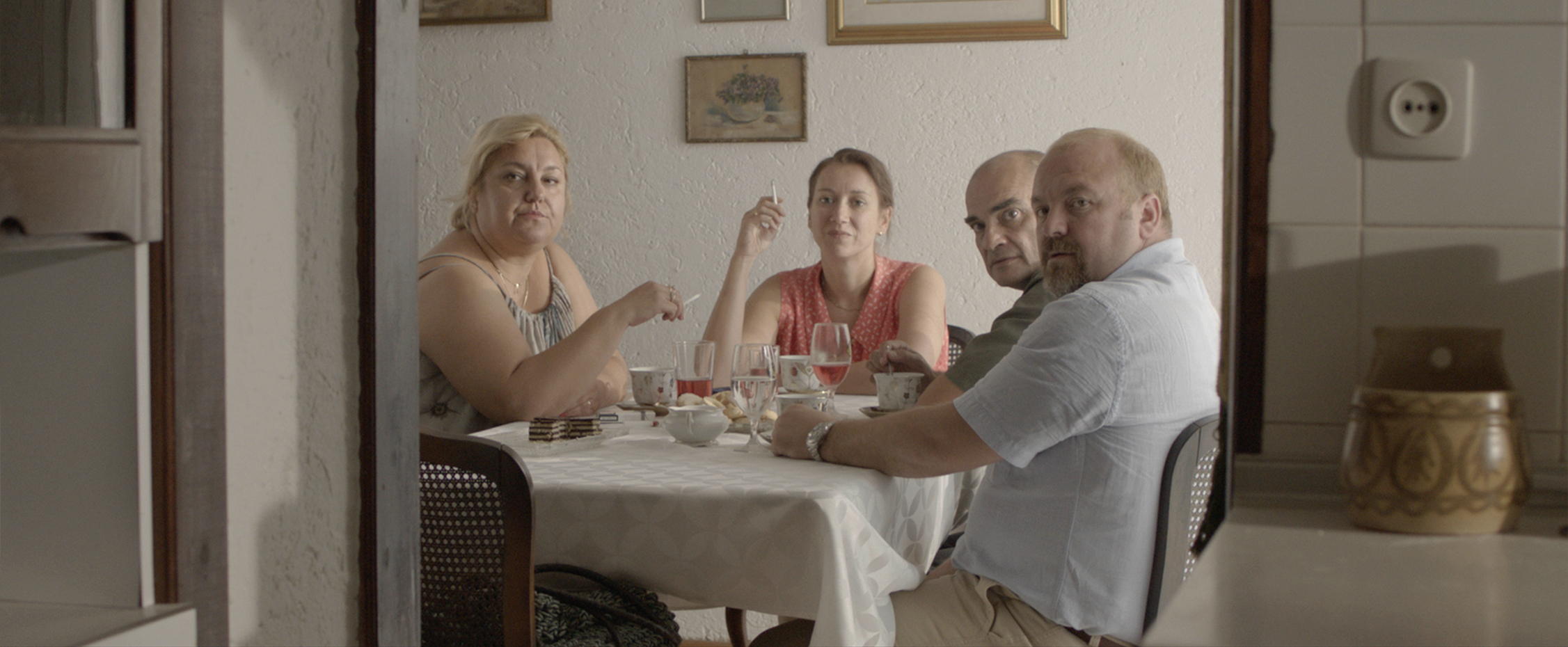 MAGIC ALPS
directed by Andrea Brusa, Marco Scotuzzi
ITALY, 14′ 45"
An Afghan refugee arriving in Italy to seek asylum brings the immigration system to a grinding halt when he includes his beloved goat in the application.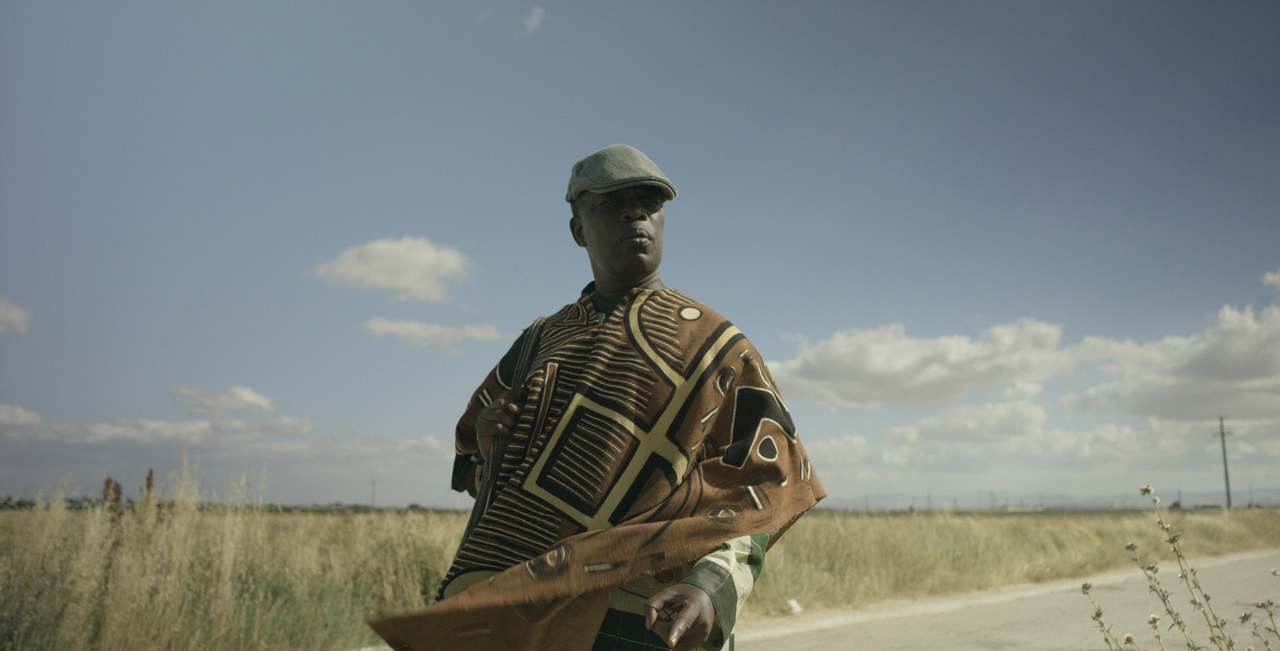 JULULU
directed by Michele Cinque
GERMANY, 15'06"
A musical journey into a corner of Africa in southern Italy. Badara Seck, a Senegalese griot, passes through the area like a shaman guide in search of Jululu, the soul of Africa, towards one of the ghettos where the immigrant workers throng for the harvest season.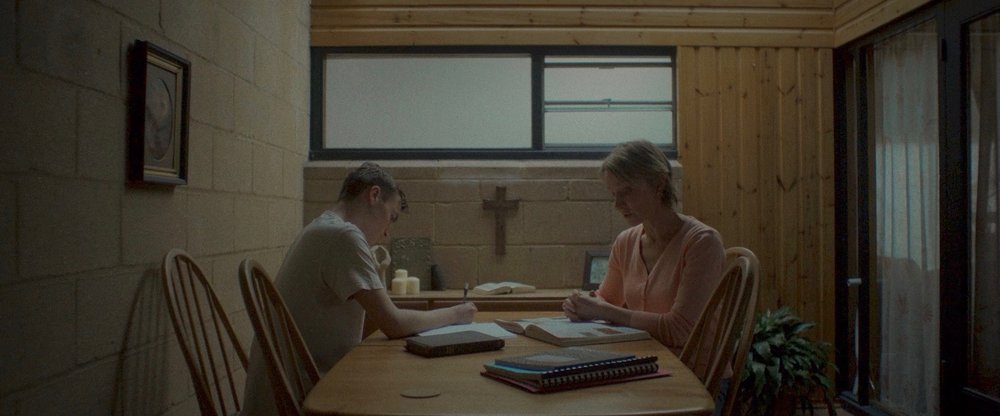 MY MOTHER
directed by Charlie Manton
UK, 17′
A deeply religious teenager struggles to move forward after witnessing his mother commit a sin.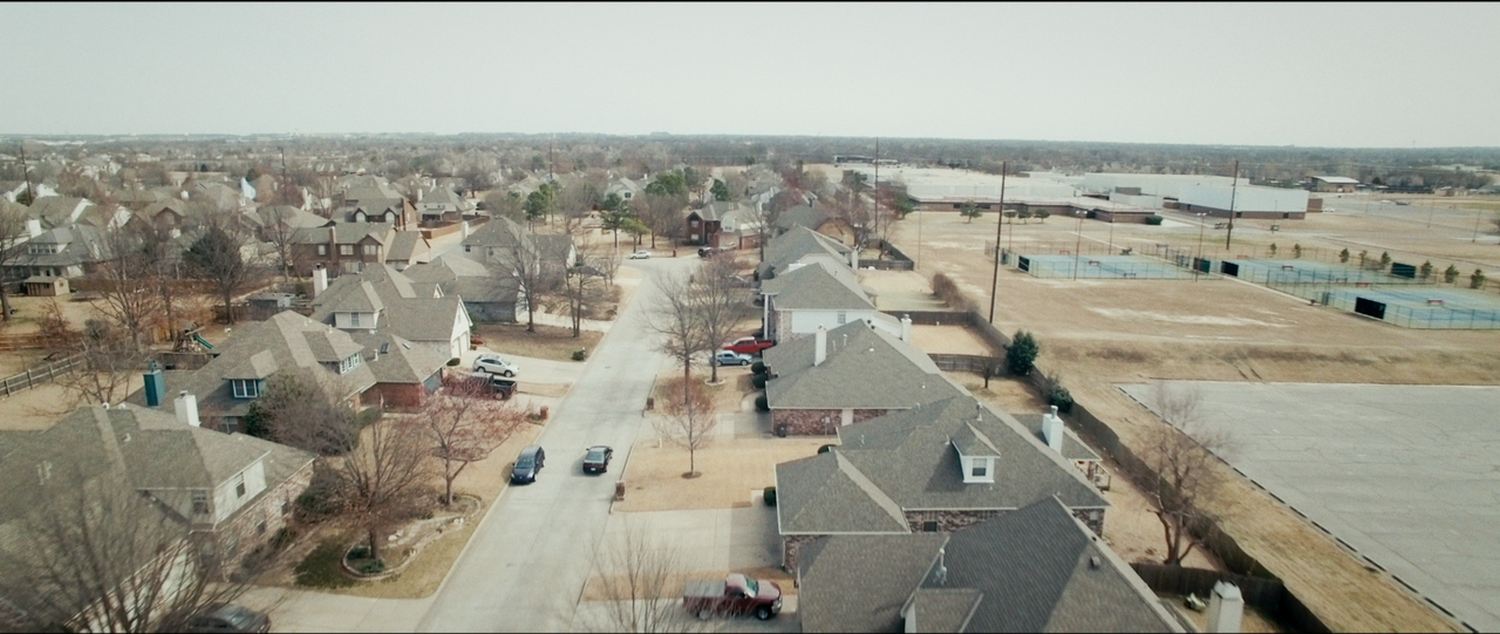 I.O.C.
directed by Gerardo Soto
GERMANY, 14′ 06"
An intimate portrait of a teenage boy the morning of his high school shooting.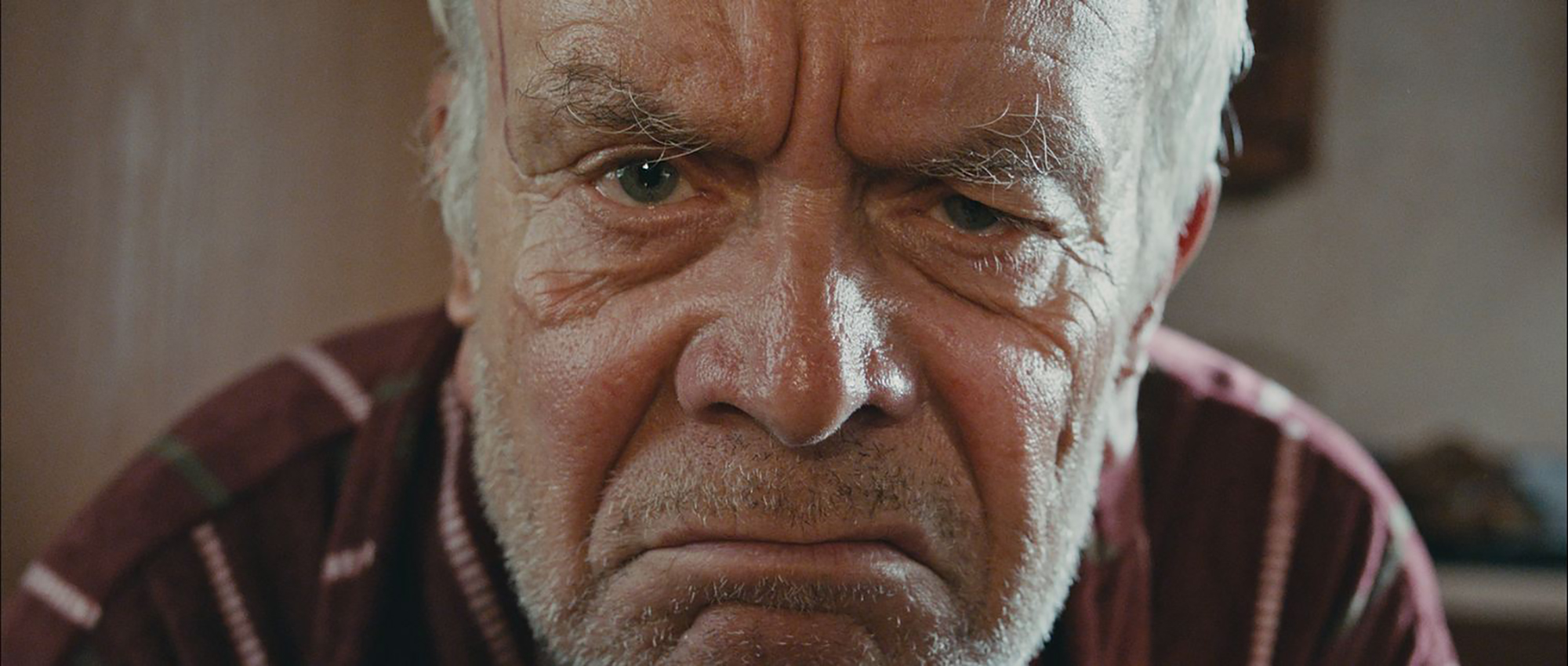 EAT YOUR PRINCIPLES
directed by Ana García Rico
SPAIN, 17′ 08"
A misanthropic man is given one final chance of integration into the surrounding community through the naive benevolence of an avian friend.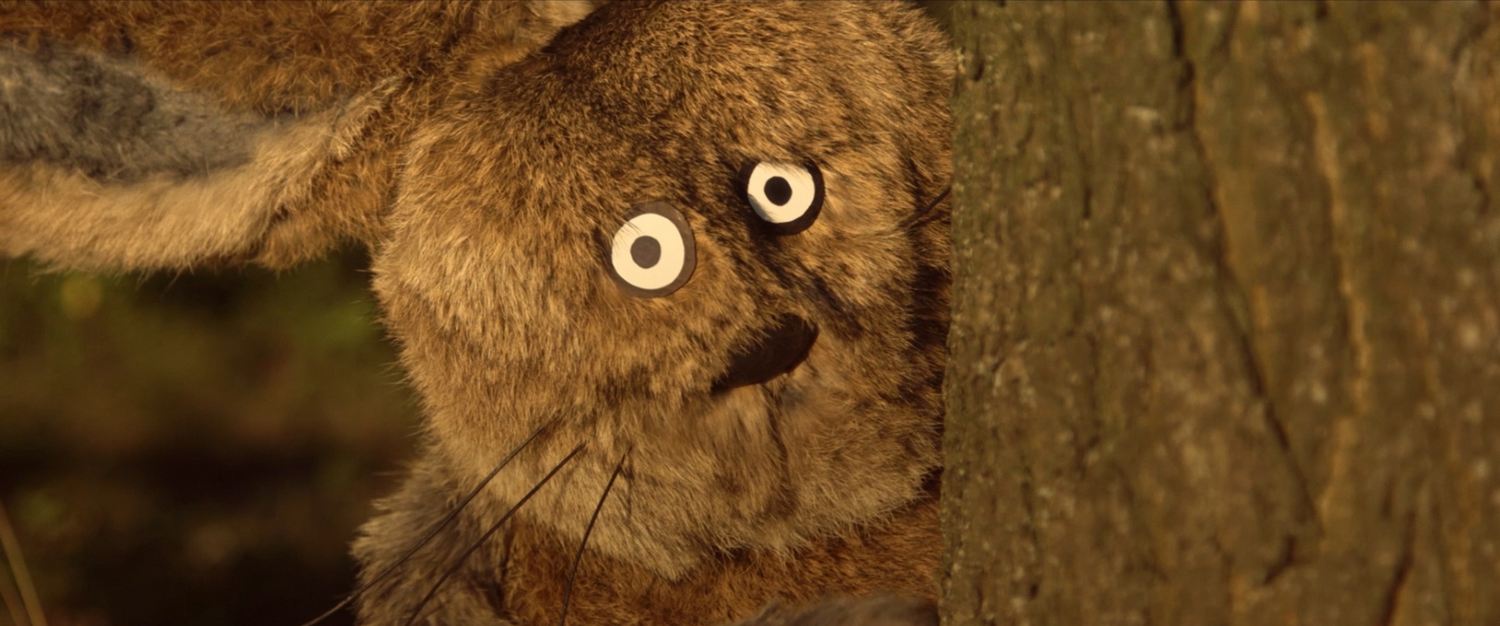 JSME PřECE LIDI
directed by Jan Míka
CZECH REPUBLIC, 16′ 45"
During a harsh winter, the hare must face the freezing cold, the hunger and the dangers of hunters and other animals. One day he finds out what a good, comfortable and safe life rabbits lead.