sunday 11th november
9 PM
Teatro San Prospero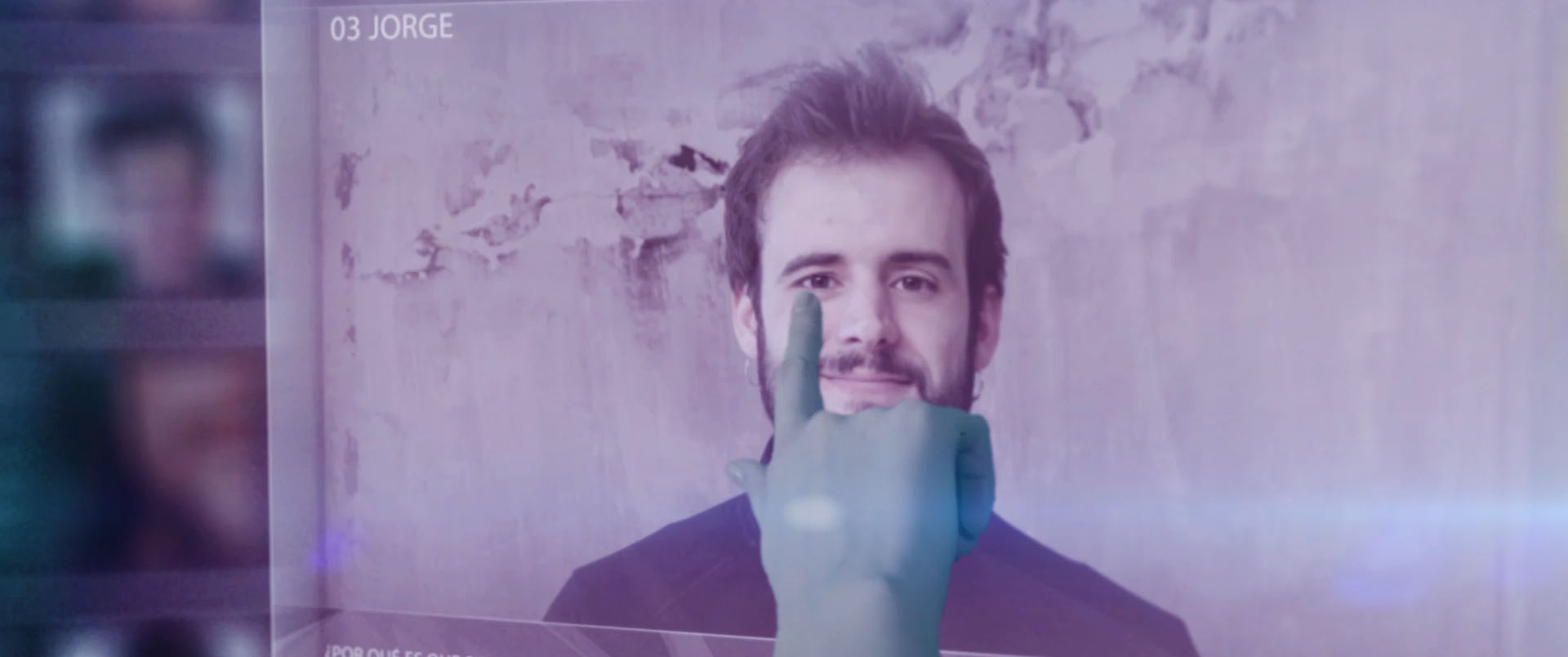 DESPERTAR
directed by Marcos González
SPAIN, 6′ 06"
Thanks to Jorge's help, Evelyn finally discovers who she truly is.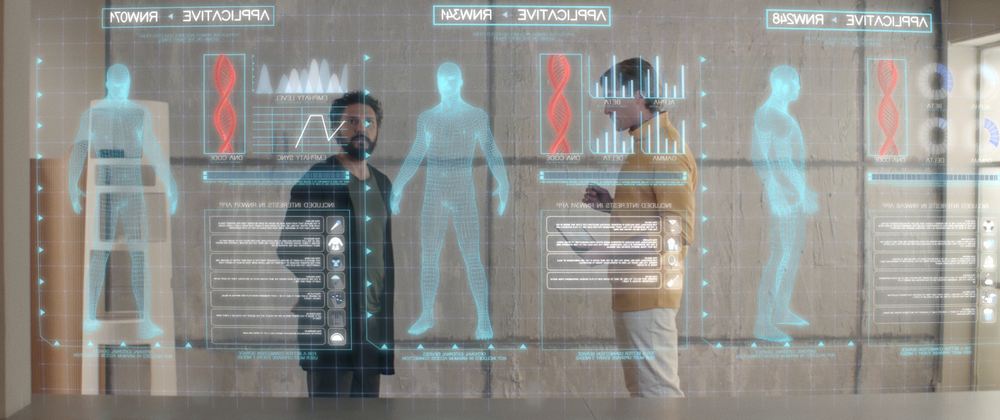 COMPATIBLE
directed by Pau Bacardit
SPAIN, 15′
In an immediate future in which technology is increasingly invading human existence, the Renewed® company offers personality and interest updates to live connected to the rest of society. When Isaac realizes that the domotics of his home does not respond to his fingerprints, he will have to face all his doubts about the world and himself.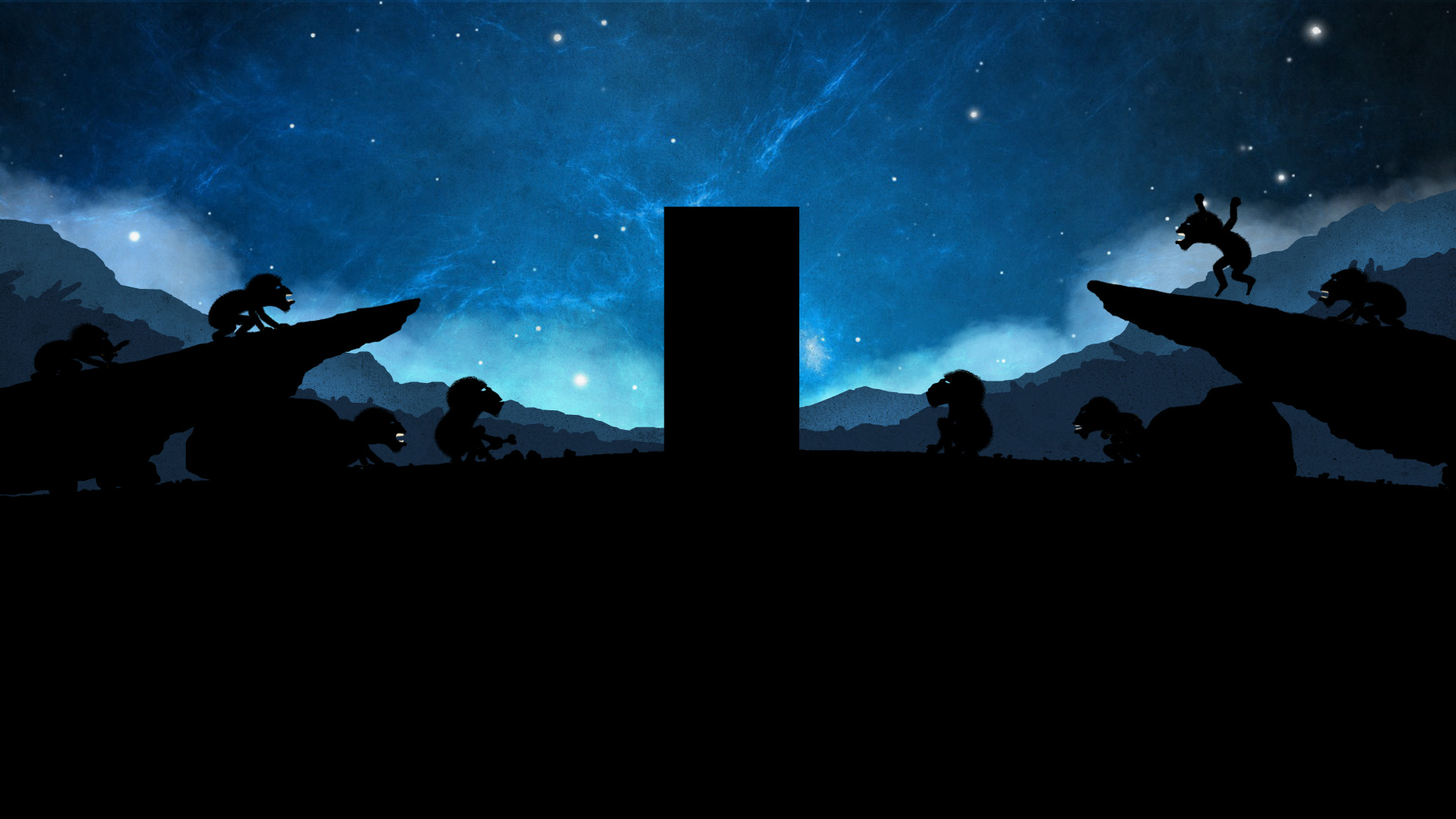 BENDITO MACHINE VI – CARRY ON
directed by Jossie Malis
SPAIN, FRANCE, 13′ 54"
An inevitable and enigmatic bio-technological interweaving is just around the corner. What can go wrong?

CUÁNTO. MÁS ALLÁ DEL DINERO
directed by Kike Maíllo
SPAIN, 17' 56''
In a near future where people can sell and buy experiences stored in their memory, we meet Lucía, a young and rich woman who, apparently, has the life we all want to have.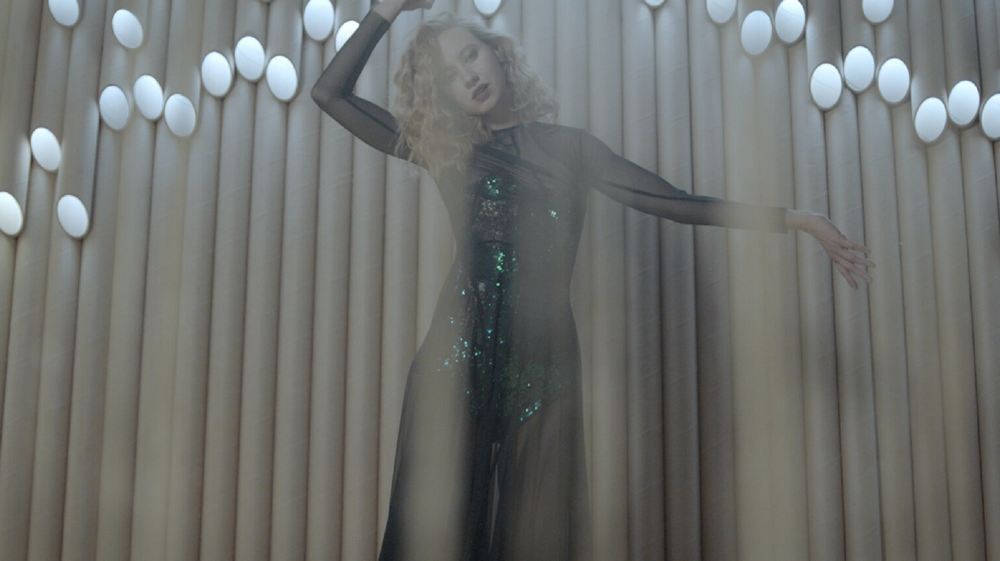 NEW FEELINGS – NUOVI SENTIMENTI
directed by Anastasia Nechaeva
GERMANY, 19'16"
In the not too distant future, heart extraction is an everyday surgical operation. A cynical post-op rehab doctor enjoys his life while ridiculing those who choose to undergo such a surgery. His idyllic lifestyle comes to a close when he discovers that his ex-wife had her heart extracted in order to forget him.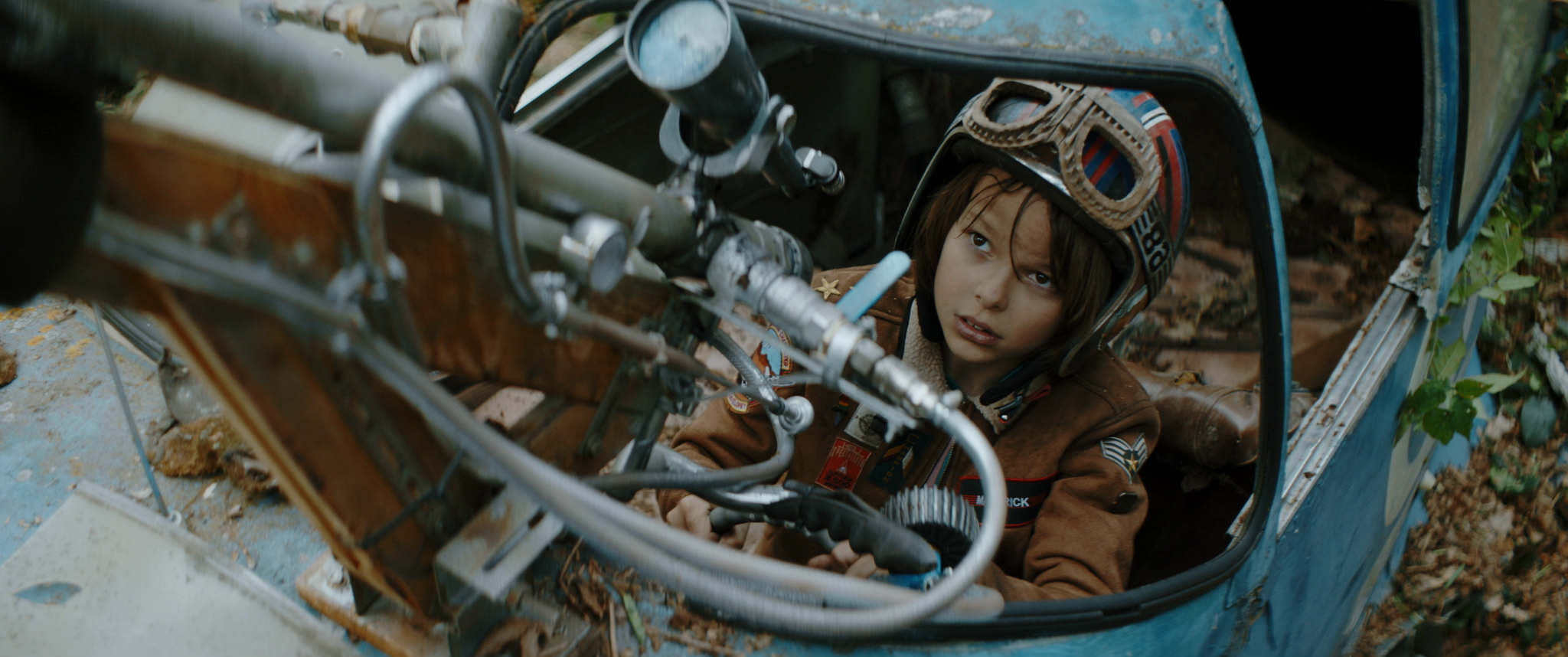 MAVERICK
directed by Domien Huyghe
BELGIUM, 20'46"
After the death of his father, eight-year-old Stan uses his fantasy as his main coping mechanism. The day he and his family are about to move, Stan thinks that he shot down a plane. Frightened but with confident spirit, he goes into the woods to find the crashed device.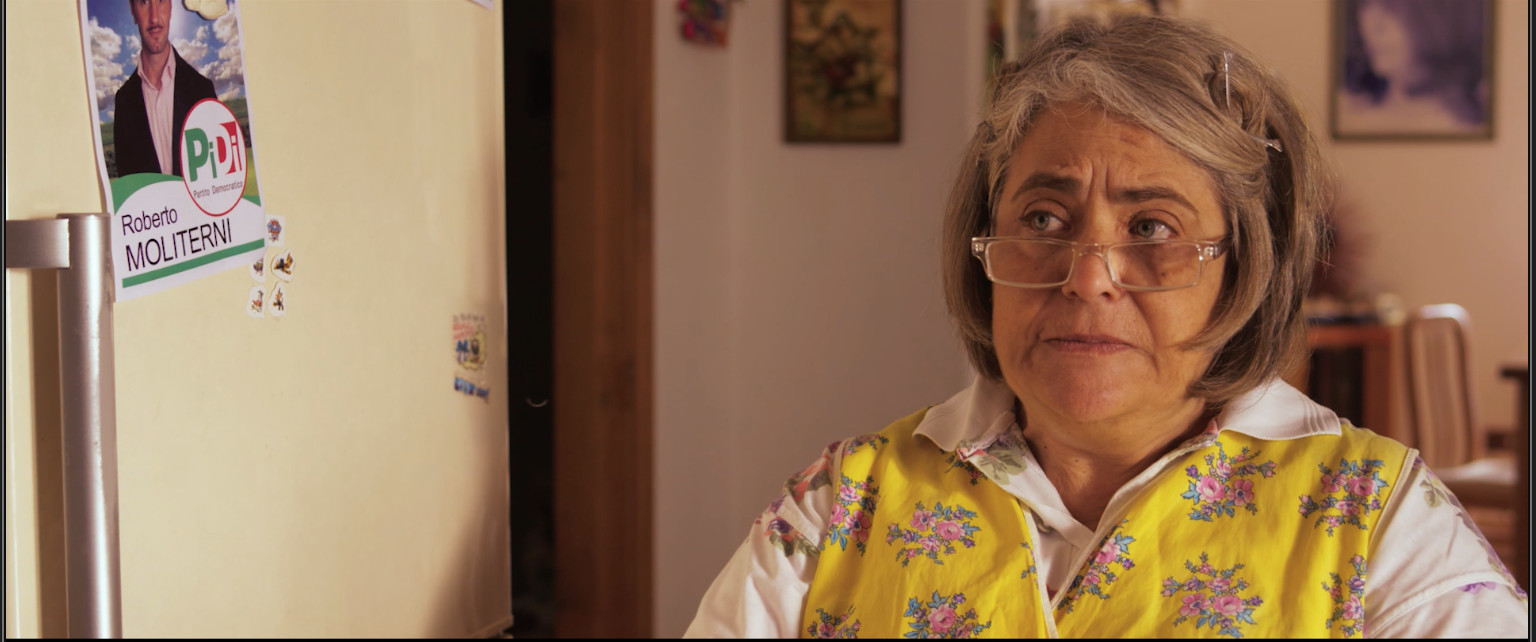 UN VOTO ALL'ITALIANA
directed by Paolo Sassanelli
ITALY, 20′
In a small village in southern Italy on election day, a man is undecided about who to vote for until the very last second.

WEDNESDAY MORNING
directed by Mario Garza
GERMANY, 7′ 17"
In the middle of a dentist appointment, Roger's dentist has a heart attack. Will Roger save his life?