tuesday 13th november
9 PM
ex Capitol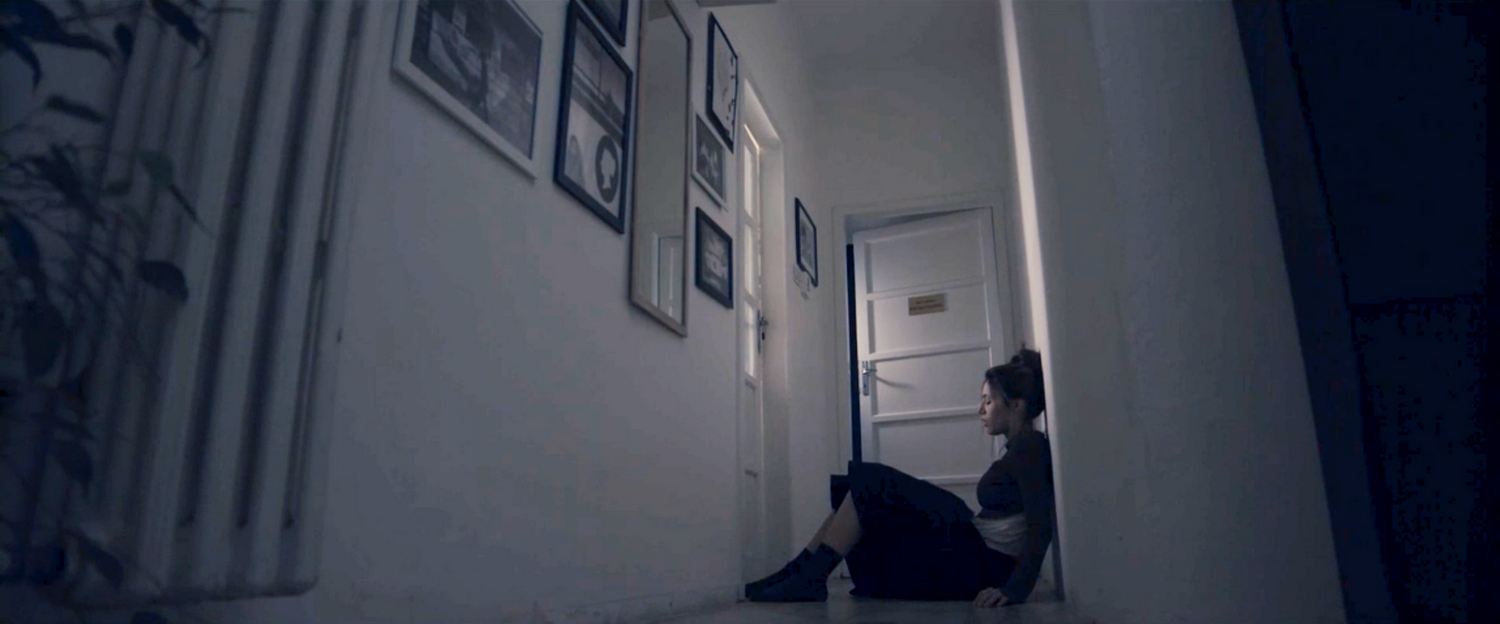 [A-LIVE]
directed by Alice Rotiroti
ITALY, 15′
Vania, a young woman, is completing her mom's work, left unfinished after her death in a mysterious car accident. Her work is a research on the life of eight famous female artists who committed suicide.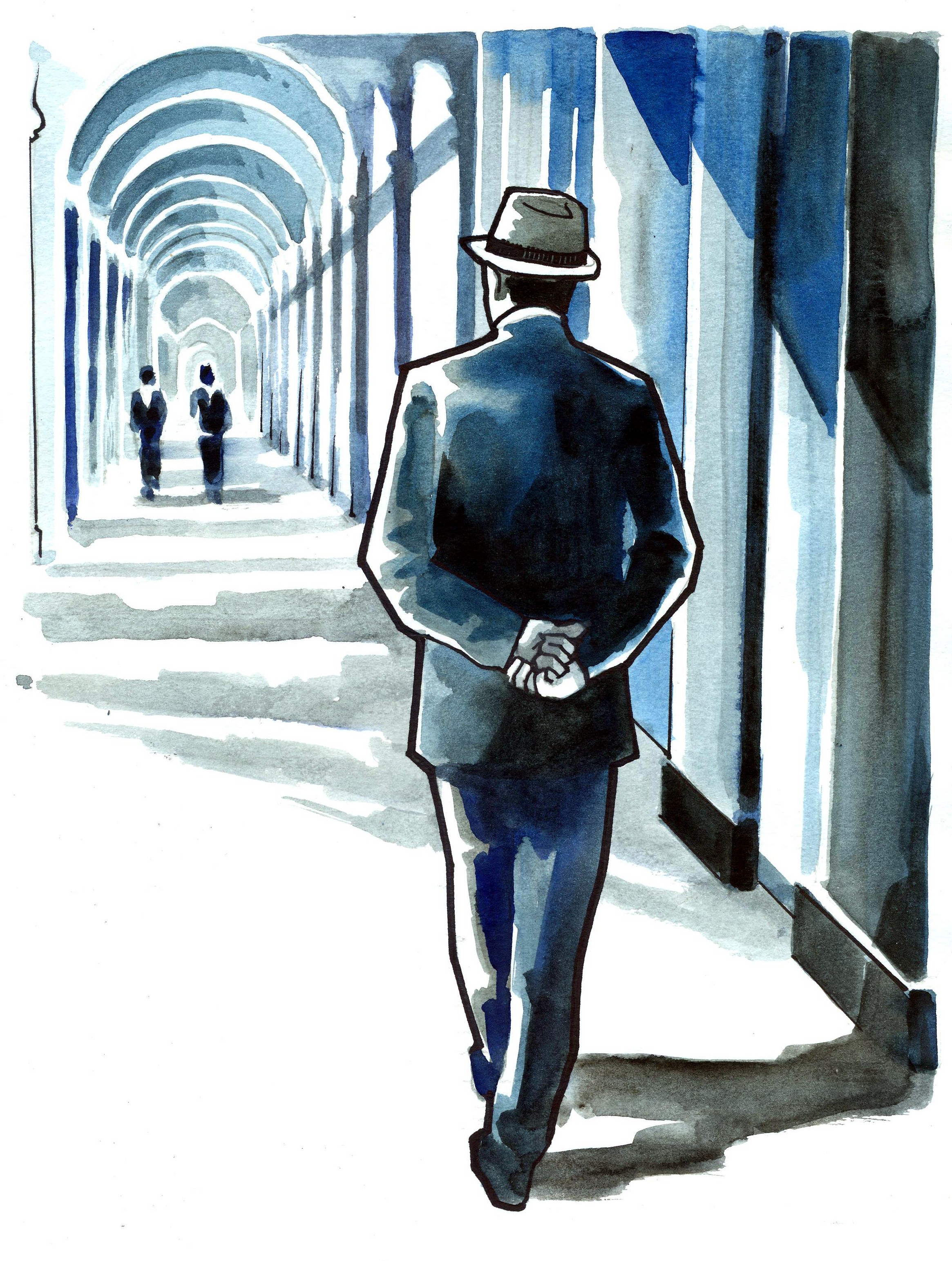 ÁRPÁD WEISZ E IL LITTORIALE
directed by Pier Paolo Paganelli
ITALY, 8′ 40′
A short docufilm set during the era of fascism in Italy to remember, once again, the stupid violence of man towards race.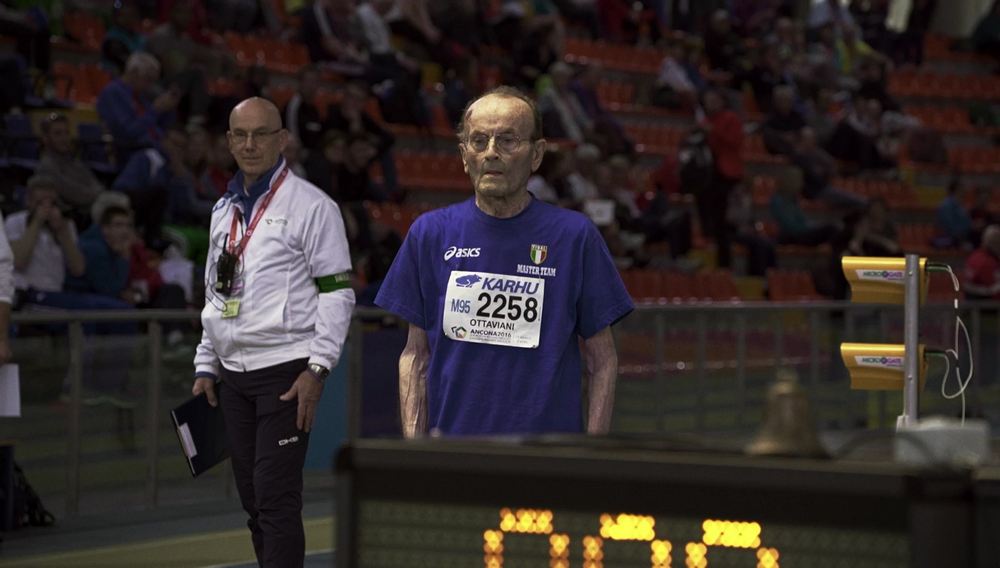 CENT'ANNI DI CORSA
directed by Domenico G.S. Parrino
ITALY, 18′
The story of Giuseppe Ottaviani, a 100-year-old athlete. Step by step, at seventy, he discovers that he can express his philosophy through athletics, his own personal answer to the meaning of life which finds confirmation in the eternal cyclicity of Nature.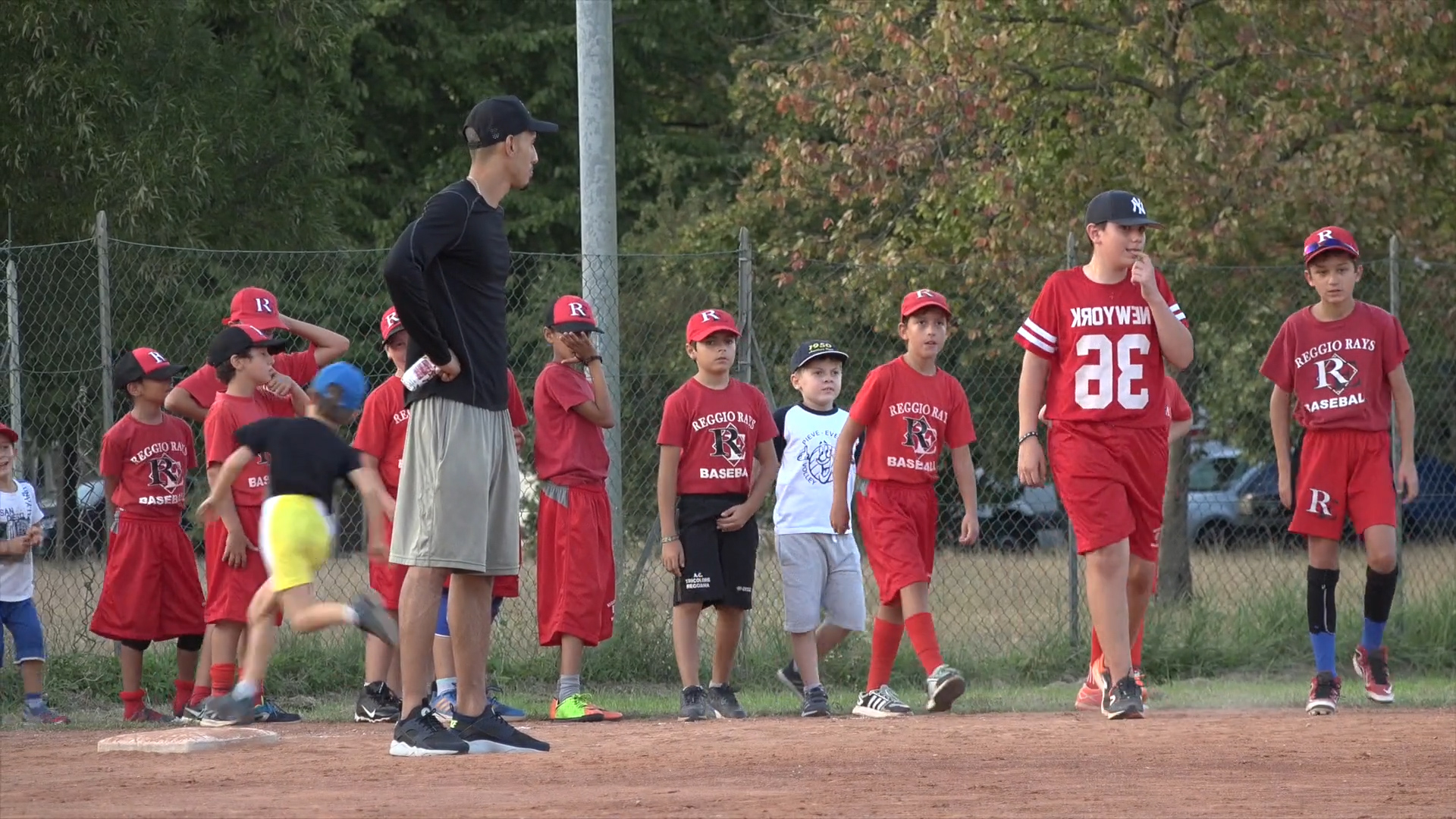 I REGGIO RAYS
directed by Fabián Ribezzo
ITALY, 10′
Baseball as a reflection of life itself, with the young team of the Reggio Rays.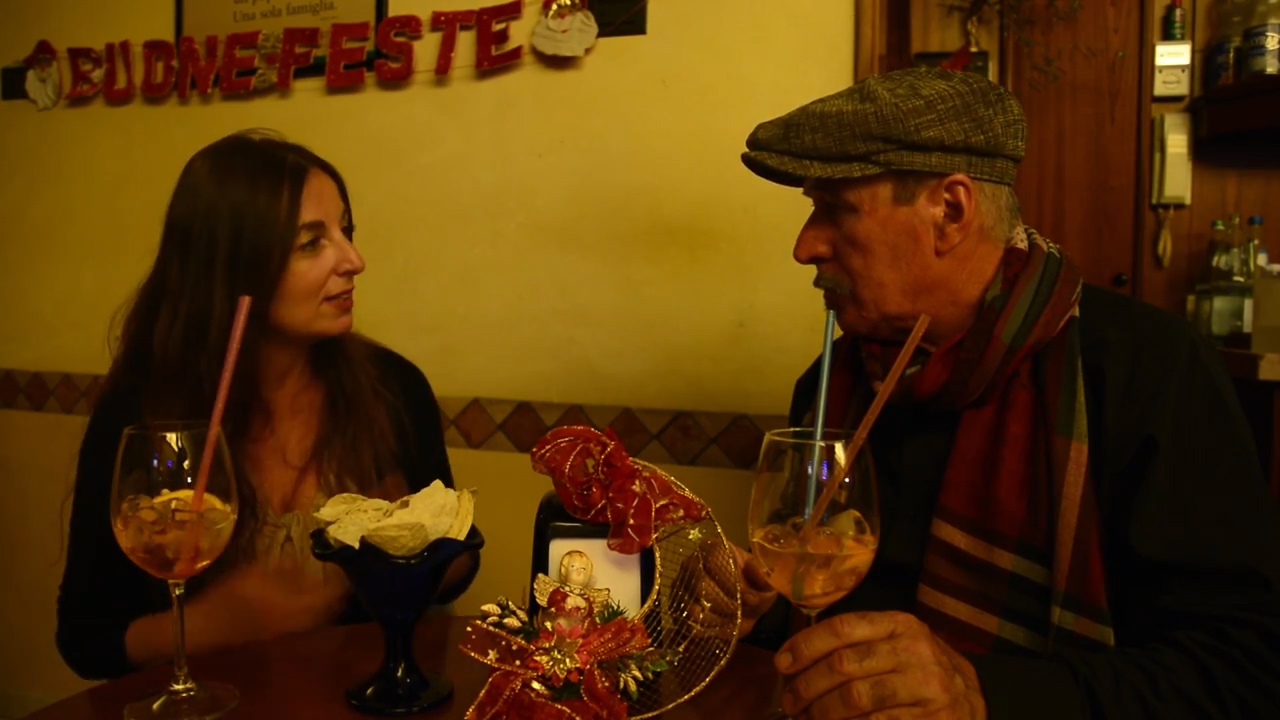 RISORSE UMANE
directed by Ideo Grossi
ITALIA, 9′ 45"
Pietro, a long-time employee, is let go by the young man at human resources. The only job he is able to find is entertaining customers dressed up as a reindeer in the window of a clothing shop during the Christmas holidays. But one night, in front of the shop window…
RYE ON THE ISLAND – RYE SULL'ISOLA
directed by Stefano Raspa
-, 10′
A man obsessed by the memory of a woman, which he loved but unfortunately lost, embarks on a journey to face his inner demons.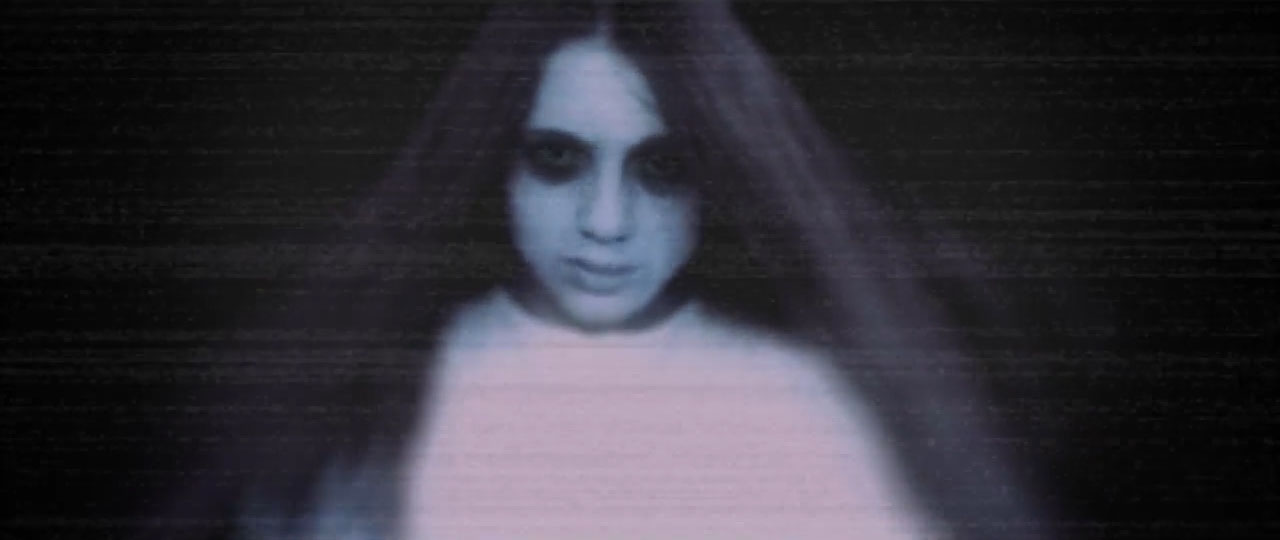 STRANGER SCHOOL
directed by Emanuele Di Silvestro
ITALY, 16′
Something mysterious and inexplicable is happening within the walls of the Aosta school in Reggio Emilia. Three second-year students will have to investigate and solve the mystery of the weird presence that haunts the school.