friday 16th november
9 PM
Teatro San Prospero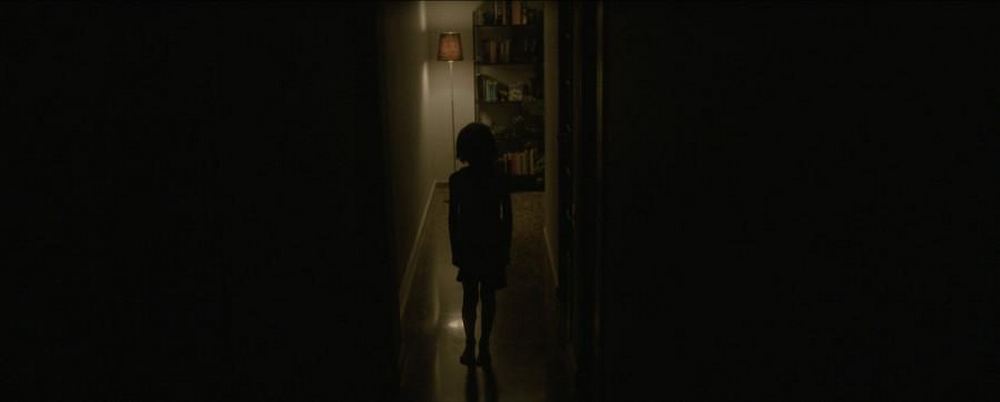 9 PASOS
directed by Marisa Crespo
SPAIN, 7′
The night can be dark and full of horrors for small children, especially for Saúl, who must cross a long and dark corridor to get to the toilet at night. His father is trying his best to persuade him to cross it. He will stand close by, watching him the whole time, so there is nothing to be afraid of.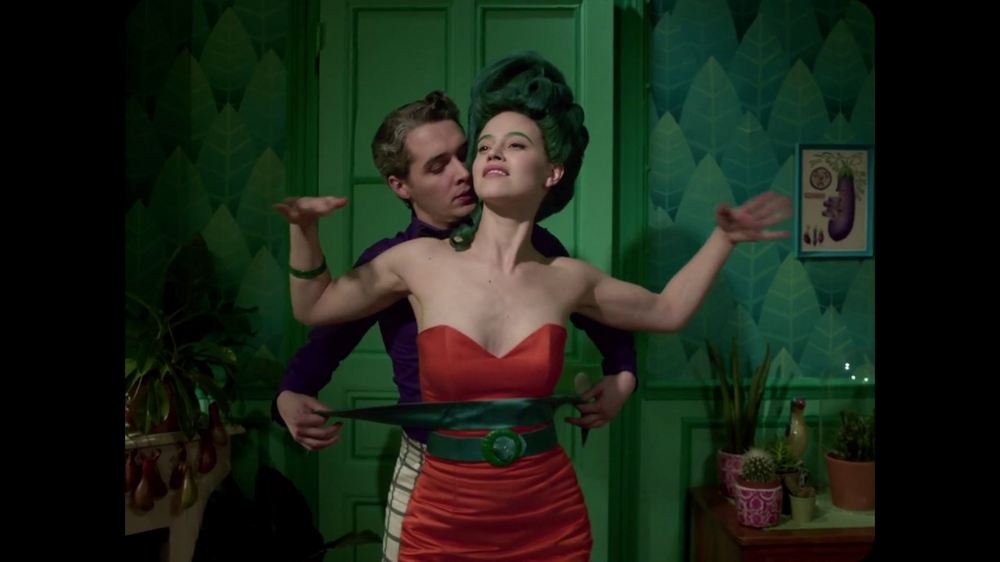 BELLE À CROQUER
directed by Axel Courtière
FRANCE, 15′
Oscar Mongoût, a gourmet cannibal, burns with love for a neighbor in his building, the very vegetal Miss Carrot. But this passion seems destined to fail: she is vegetarian, while he has a severe case of vegetable phobia. Things take a drastic turn the evening she invites him to dinner.
HAIR WOLF
directed by Mariama Diallo
USA, 12'10"
In a black hair salon in gentrifying Brooklyn, the local residents fend off a strange new monster: white women intent on sucking the lifeblood from black culture.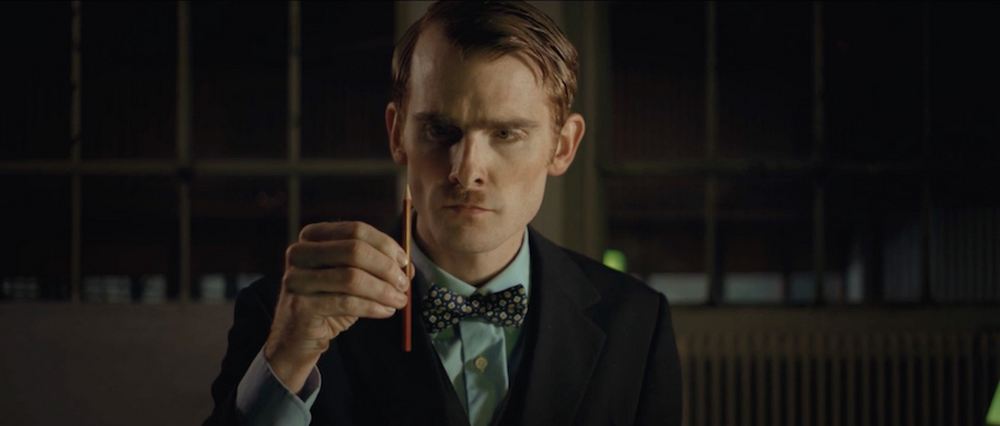 LE CRAYON
directed by Basile Vuillemin
SWITZERLAND, 30"
A pencil with a dull, unsharpened tip is absolutely useless.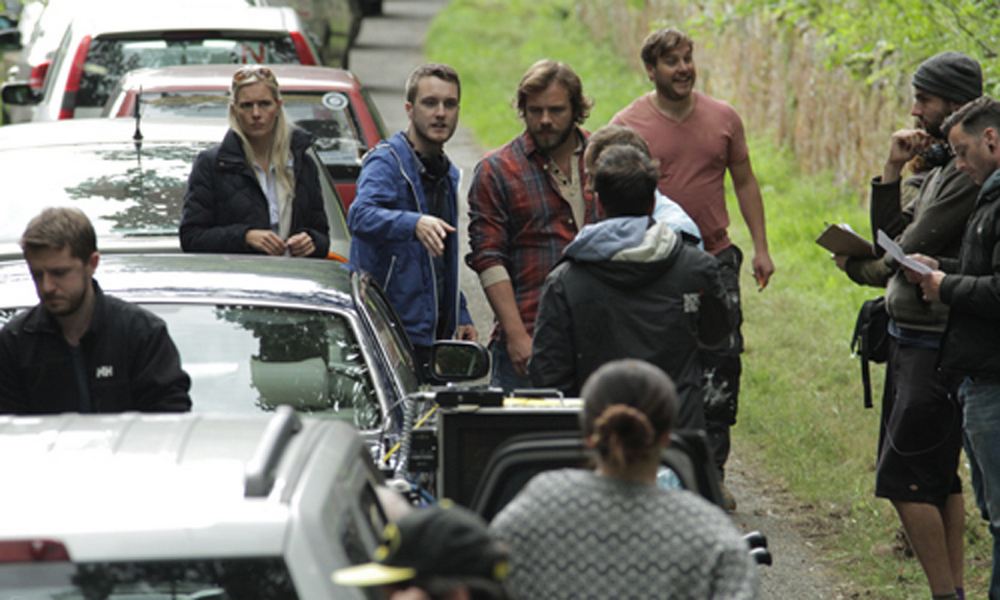 GRIDLOCK
directed by Ian Hunt Duffy
IRELAND, 19′
When a little girl goes missing from one of the cars, her father forms a desperate search party to find her, and soon everyone is a suspect.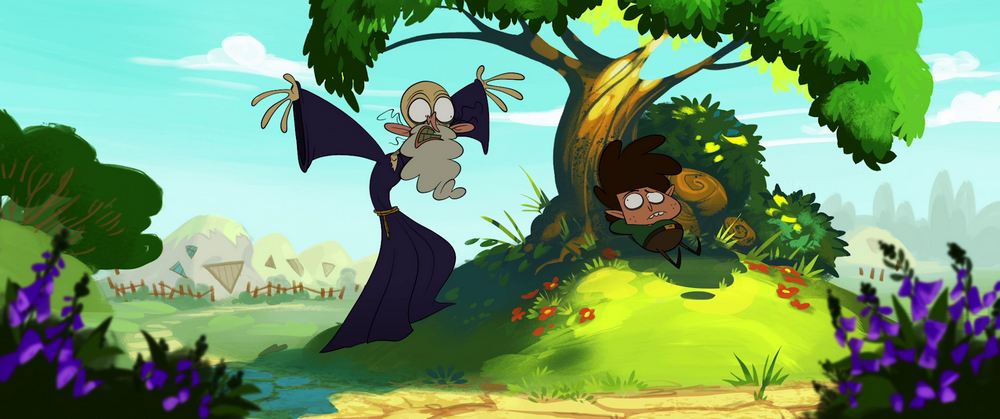 KORT MAAR KRACHTIG
directed by Junaid Chundrigar
NETHERLANDS, 2′ 15"
A young hero has to embark on an epic quest to save a princess from an evil villain, all within an absurd short amount of time.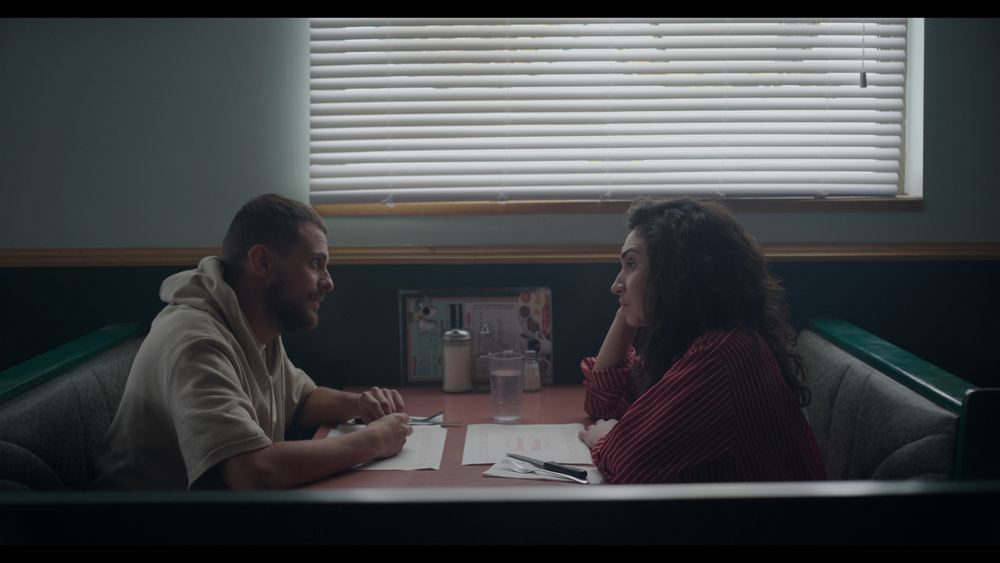 DÉJÀ VU
directed by Olivier Labonté LeMoyne
CANADA, 8′
A young woman meets with her best friend in a local diner to tell him about the fantasy she recently fulfilled. But when a mysterious man enters, she is struck by a feeling of deja vu. Everything around her starts to resemble a nightmare she has had.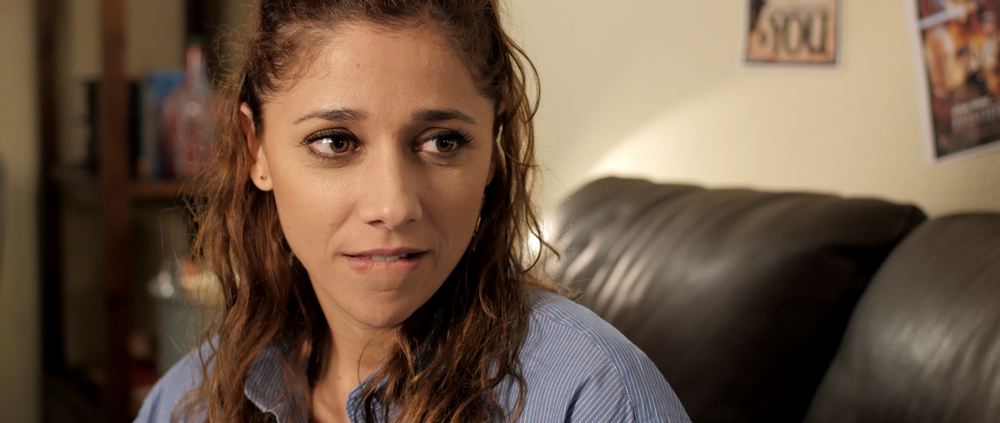 HAPPY ENDING
directed by Fernando González Gómez
SPAIN, 4′
Romanticism has always been much simpler in movies.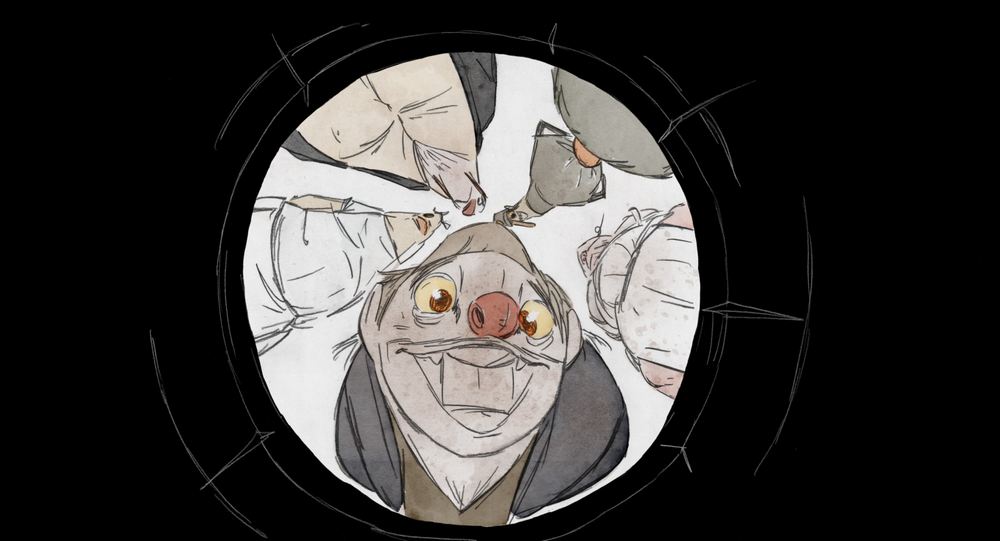 FUSE
directed by Shadi Adib
GERMANY, 7′
A mousetrap snaps shut, a market place awakens. A group of men heatedly discuss how to kill the animal in the little box. But as the macabre game unfolds and spirals out of control, both victim and tormentor suffer the same fate.

SAVE
directed by Ivan Sainz-Pardo
GERMANY, 3′ 48"
Dawn. A Baby breaks the silence.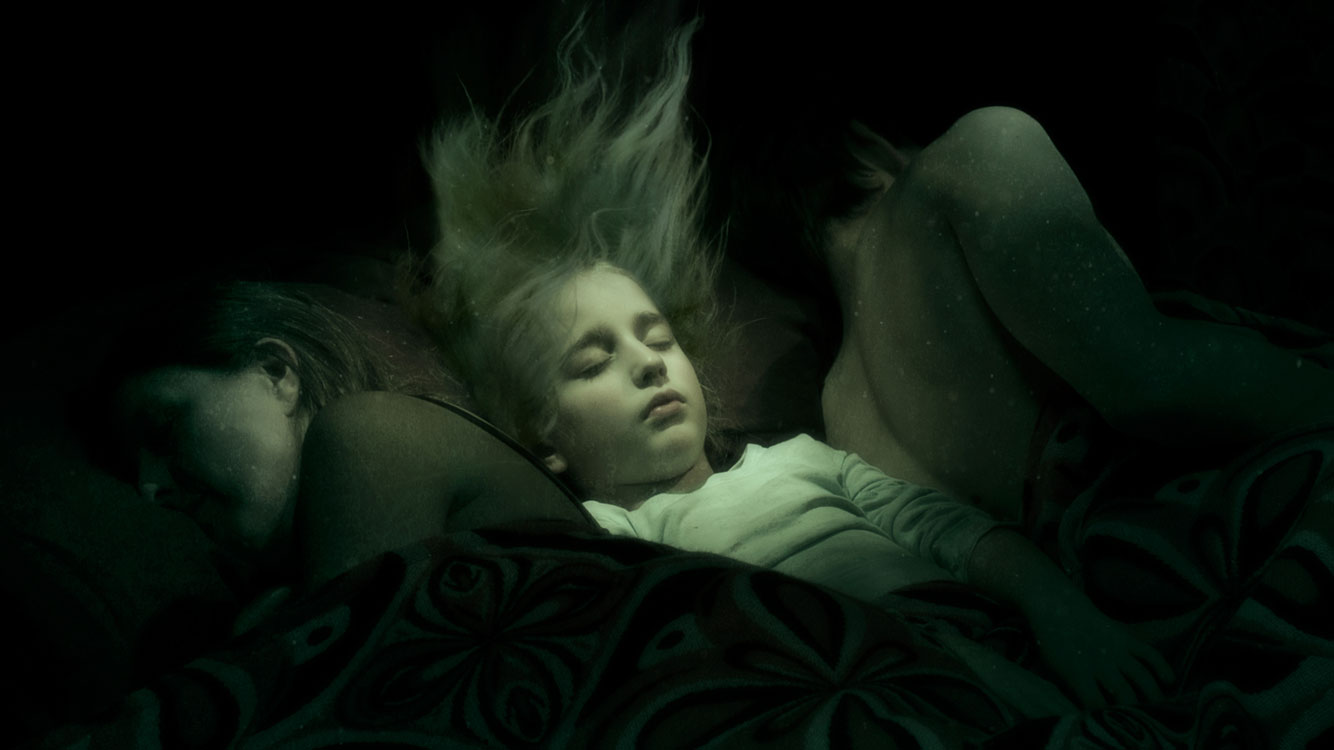 RERUNS
directed by Rosto
FRANCE, 14′ 15"
Everything is different but nothing has changed. A trip through a sunken maze of memories and dreams.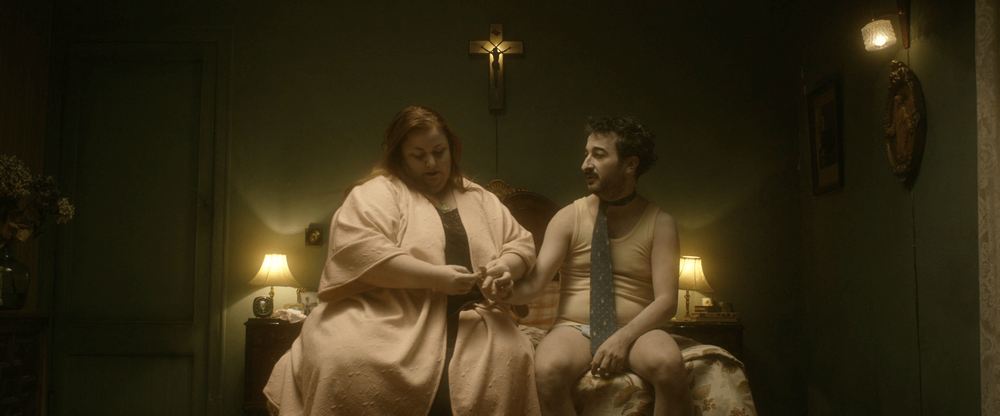 RIP
directed by Alberto Pintó, Caye Casas
SPAIN, 16′
In a small forsaken village, a woman prepares her husband's funeral with utmost care. She wants everything to go according to plan, since for her it is very important to give a good impression to the guests.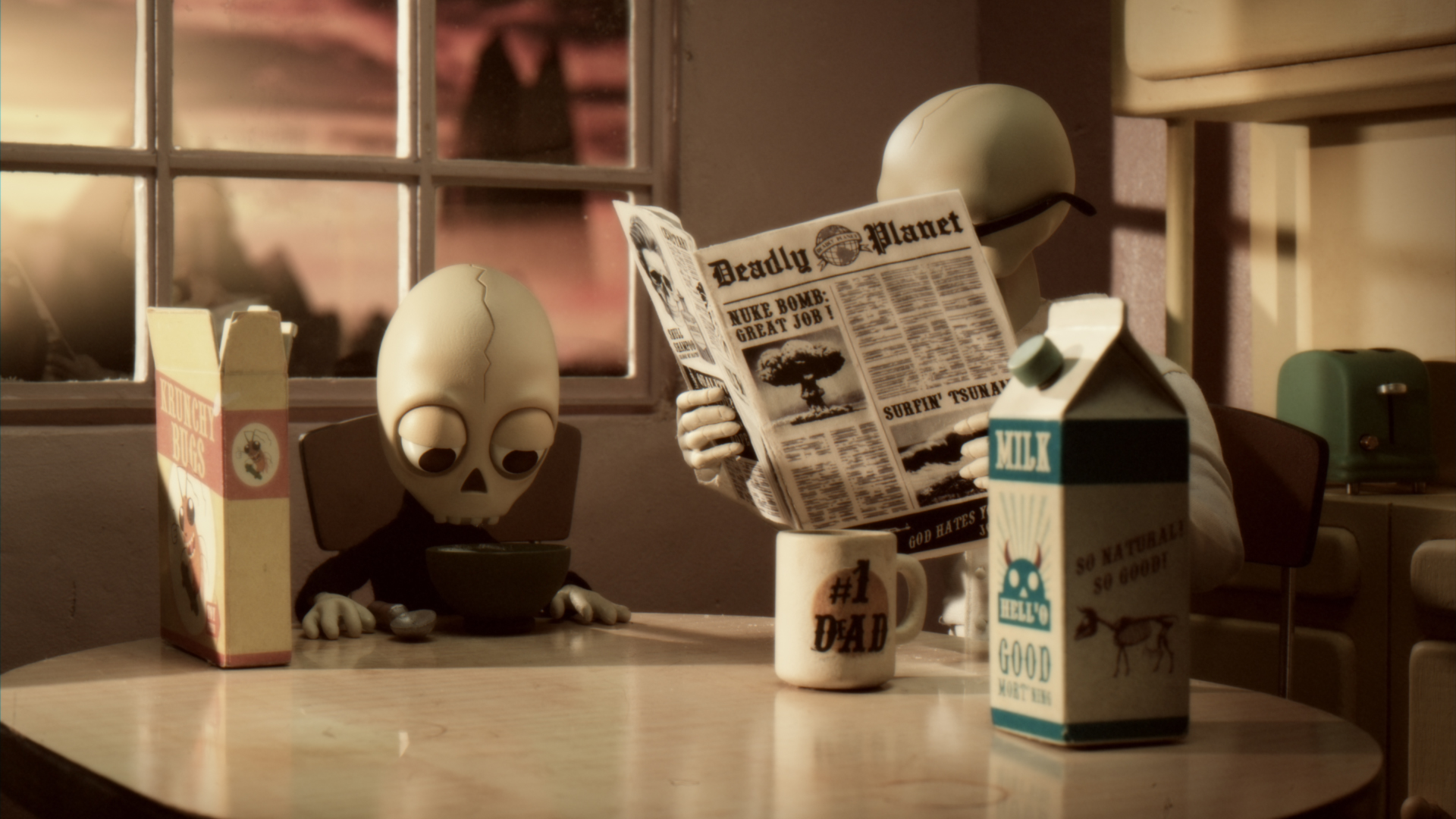 LA MORT PÈRE & FILS
directed by Denis Walgenwitz & Winshluss
FRANCE, 13′ 32"
Death's son doesn't want to take over the family business. His secret desire to become a guardian angel triggers a series of major mishaps. His dad will have to intervene to get him out of this mess.