sunday 18th november
9 PM
Teatro San Prospero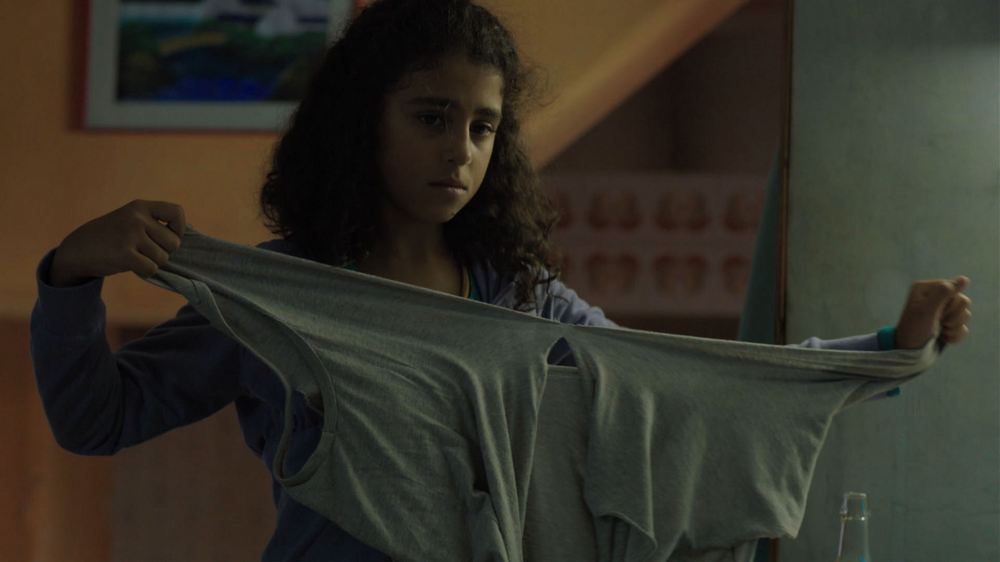 BISMILLAH
directed by Alessandro Grande
ITALY, 14′
Samira is Tunisian. She is 10 years old and lives illegally in Italy with her father and 17-year-old brother. One night, she will find herself alone, facing something much bigger than her.
IL LEGIONARIO
directed by Hleb Papou
ITALY, 12′
Daniel is a police officer of the State Police Department. One day he finds out that his unit will have to clear a building where his mother and brother live. Torn between the love for his family and the loyalty to the police, Daniel will have to choose between the two and go with it until the end.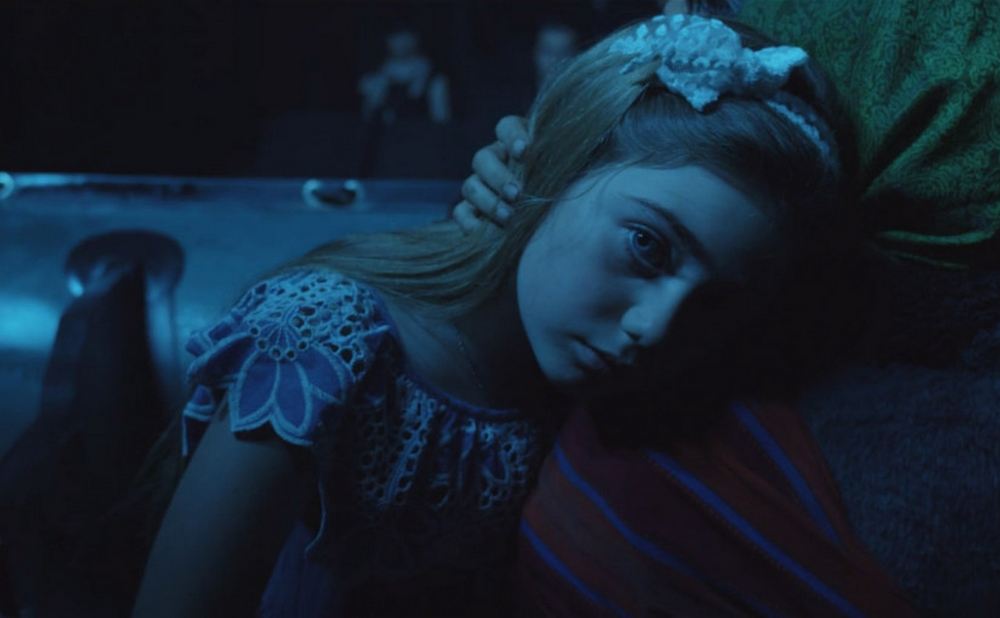 JE NE VEUX PAS MOURIR
directed by Massimo Loi, Gianluca Mangiasciutti
ITALY, 7′
The tragedy of our times seen by those who will have to learn to live tomorrow.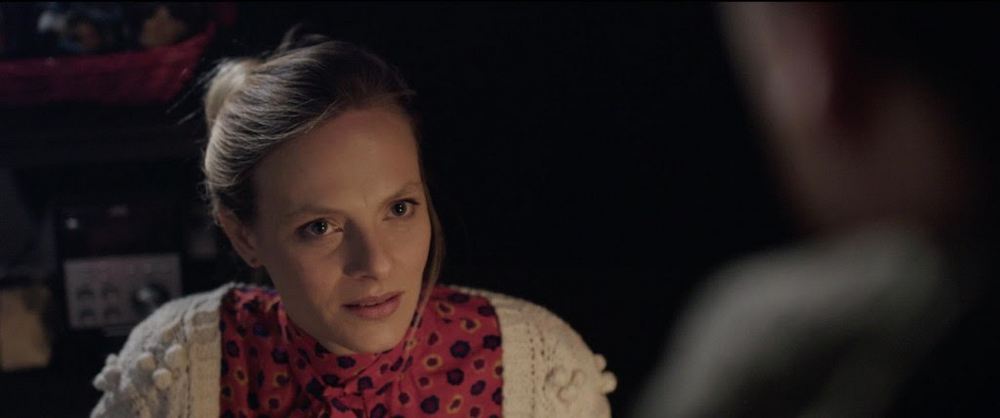 LA MADELEINE E LO STRANIERO
directed by Alessandra Cardone
ITALY, 17′
A Romanian chef is about to receive his first Michelin star when he finds himself tasting a particular wine. Just like Proust with the Madeleine, the taste brings him back to when he was a young immigrant looking for a job as a chef, and he had stolen a bottle of that same wine to get what he wanted.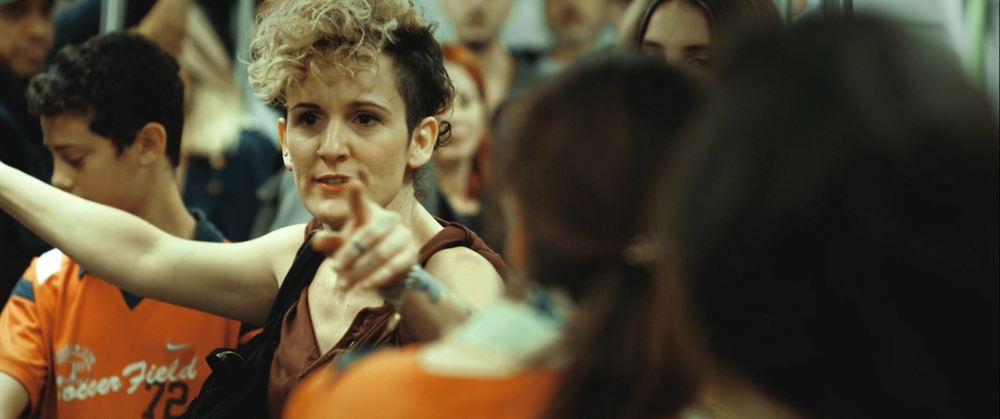 MANSPREADING
directed by Abdelatif Hwidar
SPAIN, 8′
One hundred and sixteen seats, a crowded subway, a long distance to travel.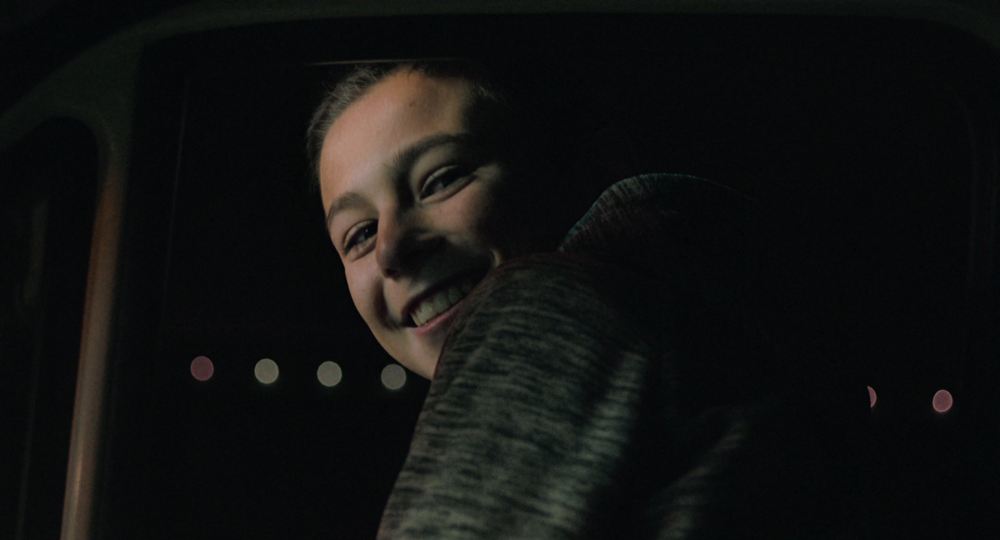 NIGHTSHADE
directed by Shady El-Hamus
THE NETHERLANDS, 14′
Tarik is an 11-year-old kid who helps his father transport illegal immigrants into the Netherlands. When an accident occurs, Tarik gets a chance to gain the acknowledgment from his father he has always yearned for, but at a high price – the loss of his own innocence.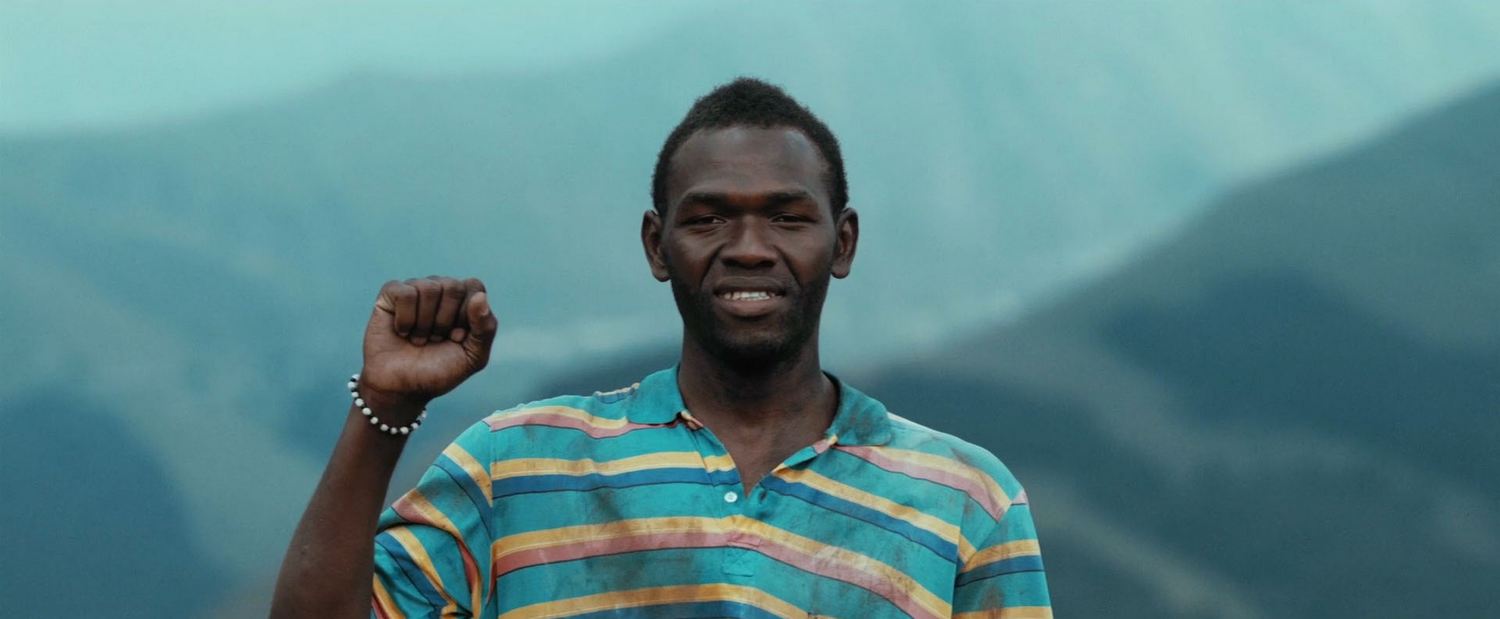 OKIKE
directed by Edoardo Ferraro
ITALY, 20′
An African young man holds a portable DVD player in his shaky, nervous hands. He has just pressed play to show "his film" Okike to a commission whose members are looking puzzled, struggling to follow his story.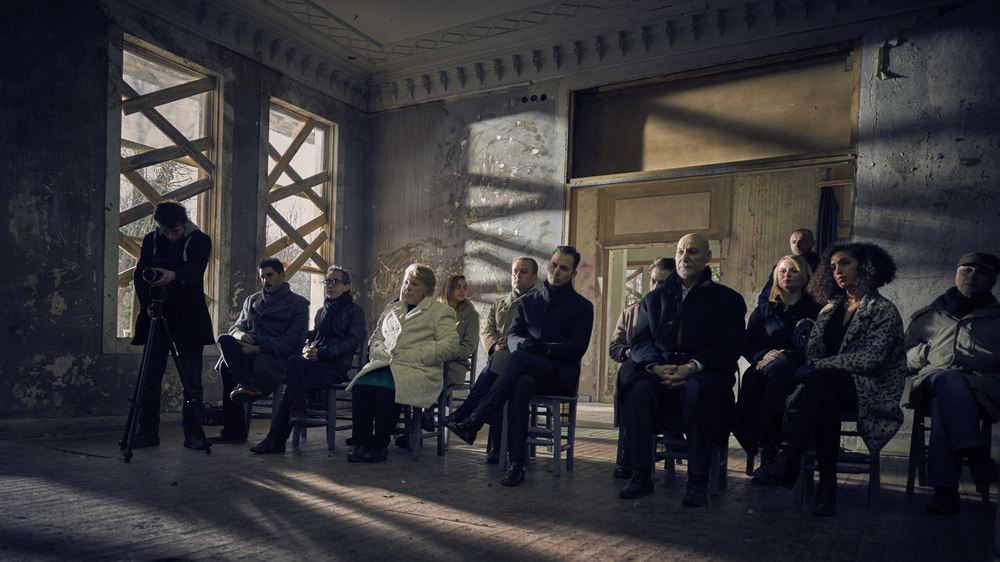 SIYAH ÇEMBER
directed by Hasan Can Dagli
TURKEY, 15′
A group of people organizes an event in an abandoned mansion.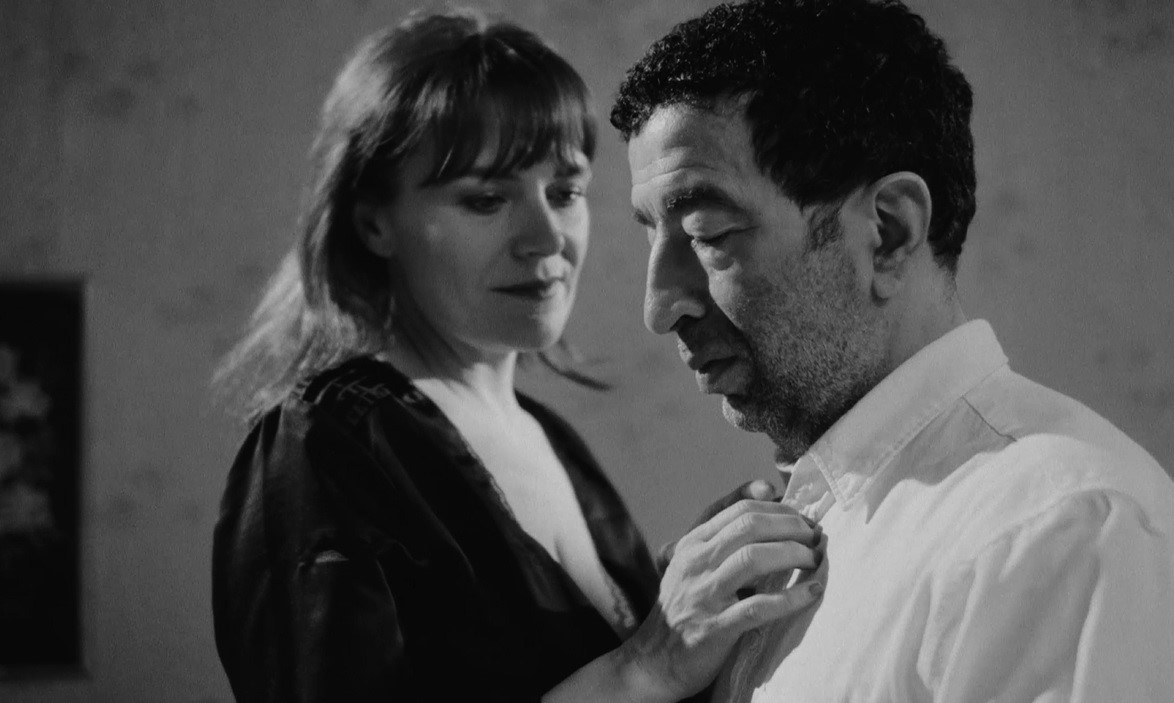 TERRAIN VAGUE
directed by Latifa Said
FRANCE, PORTUGAL, 14′
Suburbs of a big city. Omar, a worker from Maghreb, feels uncomfortable around women. He's either fascinated by them or afraid of them. When he meets Rita, a hooker, he tries to overcome his complex, discovering his own sexuality.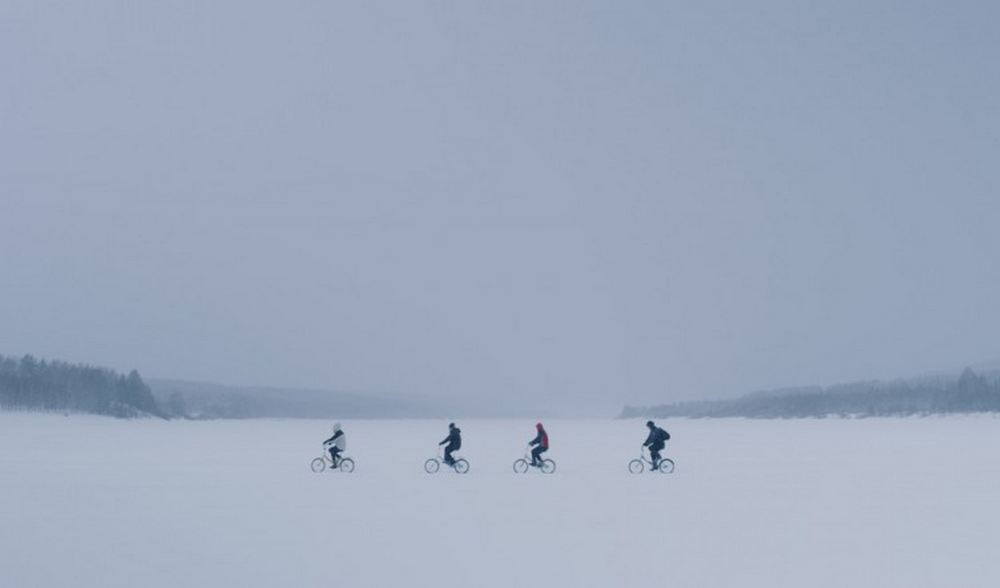 THEY CAME IN CROWDED BOATS AND TRAINS
directed by Minna Rainio, Mark Roberts
FINLAND, 19′ 49"
Refugees from Finland and Iraq struggle across geographical and temporal borders on a journey to find safety.