thursday 15th november
ore 21
Cinema Rosebud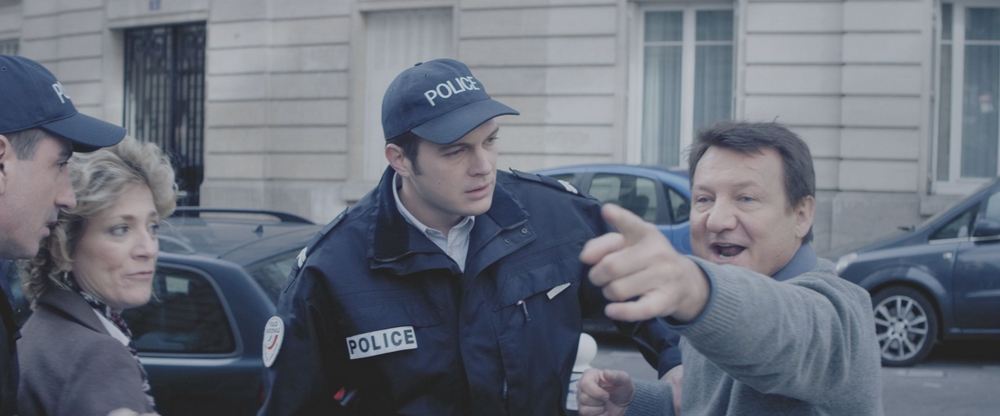 ROMANTIK
directed by Mateusz Rakowicz
POLAND, 22′
Stanislaw takes his beloved Zosia on a mysterious and romantic trip. He wants to propose to her in the city of love. Stanislaw doesn't know that it will be the most horrible night of his life, and that his trip will go much further than he anticipated.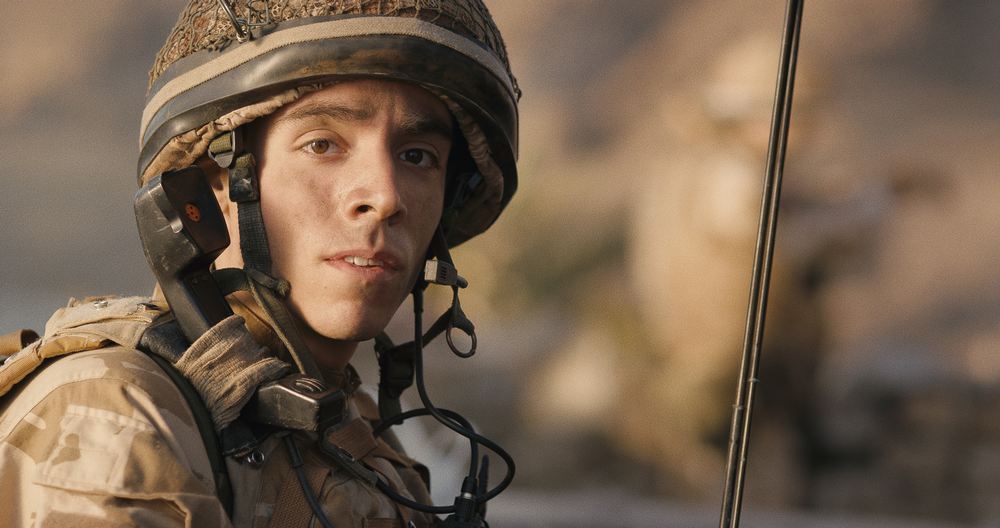 INLOVE
directed by Les Frères Lopez
FRANCE, 7′ 25"
While on patrol in a Middle Eastern country, a western army squad stops for a while in the village of Iqmarba…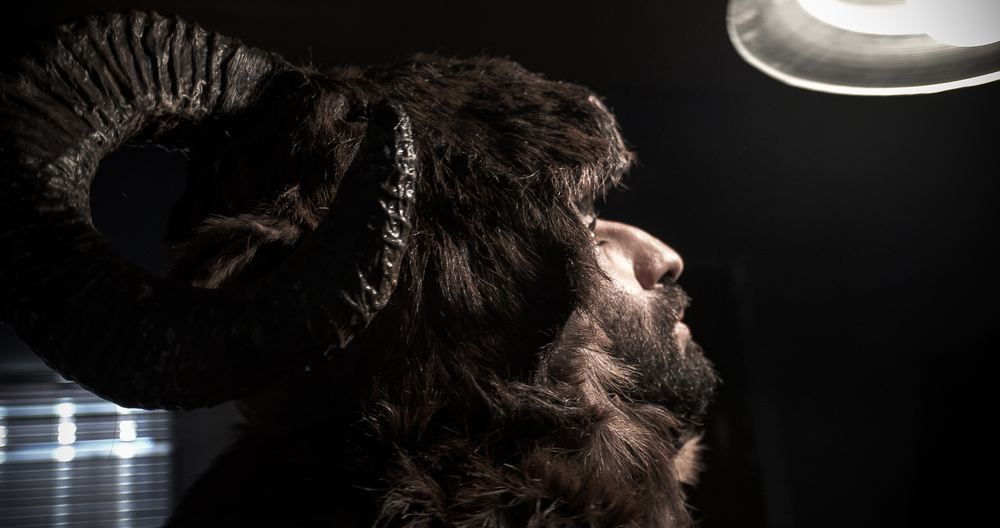 HEYVAN
directed by Bahman Ark, Bahram Ark
IRAN, 15′
A man who wants to pass the border disguises himself as a ram.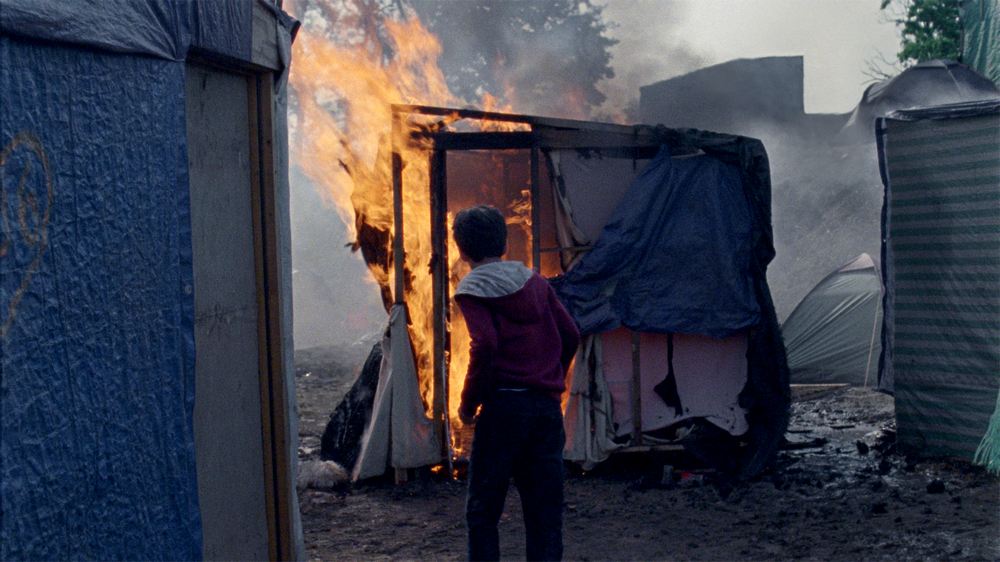 AAMIR
directed by Vika Evdokimenko
GERMANY, 16′ 22"
13-year-old Aamir is stranded alone in the largest unofficial refugee camp in Europe. When he is befriended by Katlyn, a well-meaning but thinly stretched volunteer, she becomes Aamir's last hope for salvation.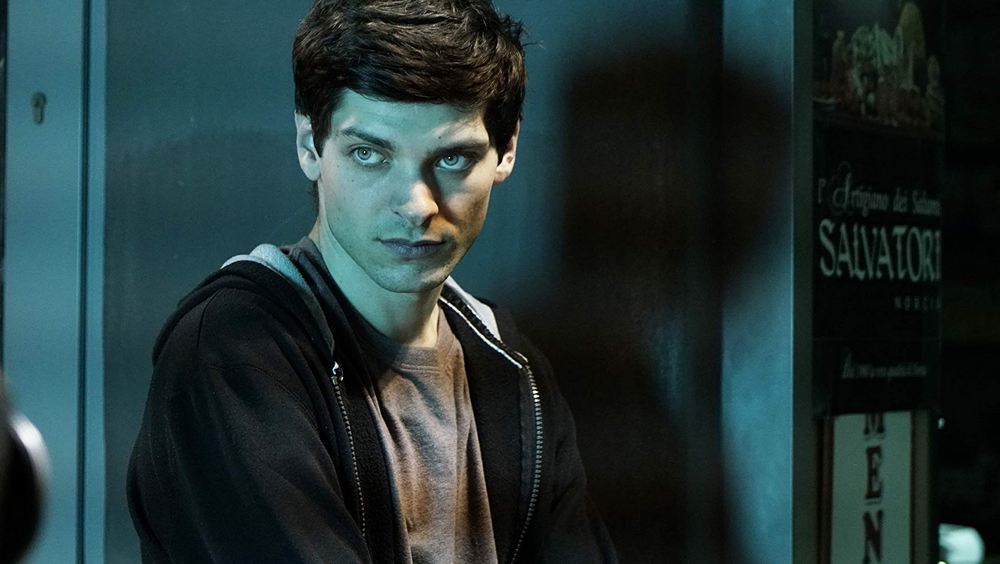 ATESTALTA
directed by Michele Tataranni
ITALY, 10′
A supermarket at closing time, a bum, a cashier and her shop boy. The shop boy is annoyed and can't wait to close up. The woman, moved to pity by the man, shows more tolerance. An ordinary event will show us that the prejudices imposed on us by society are oftentimes worthless.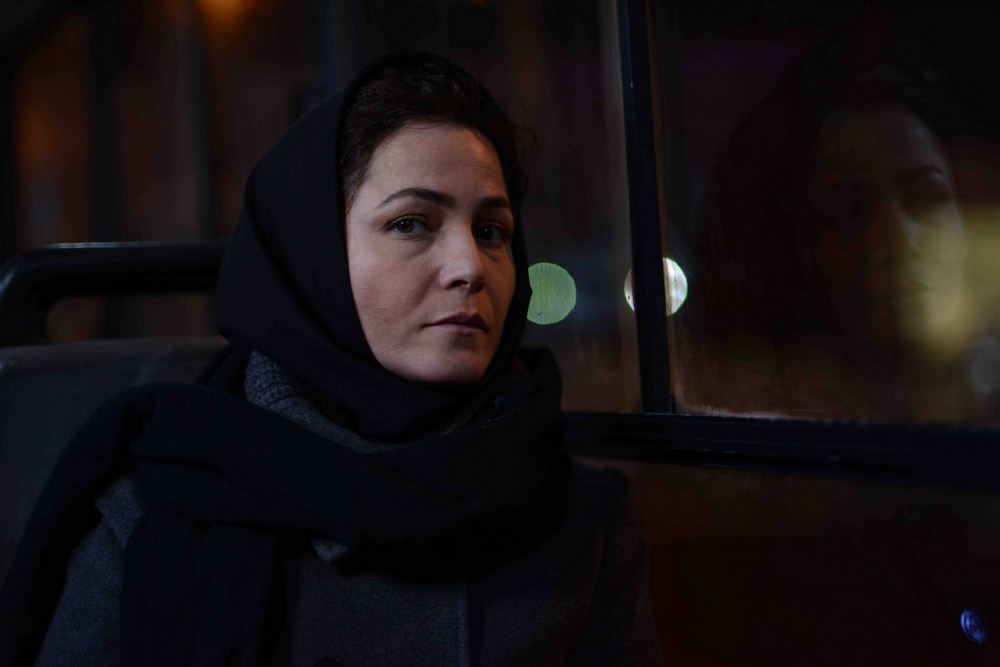 GAZE – SGUARDO
directed by Farnoosh Samadi
IRAN, ITALY, 15′
On her way back from work, a woman witnesses a theft on the bus. She'll have to decide whether or not to expose the thief.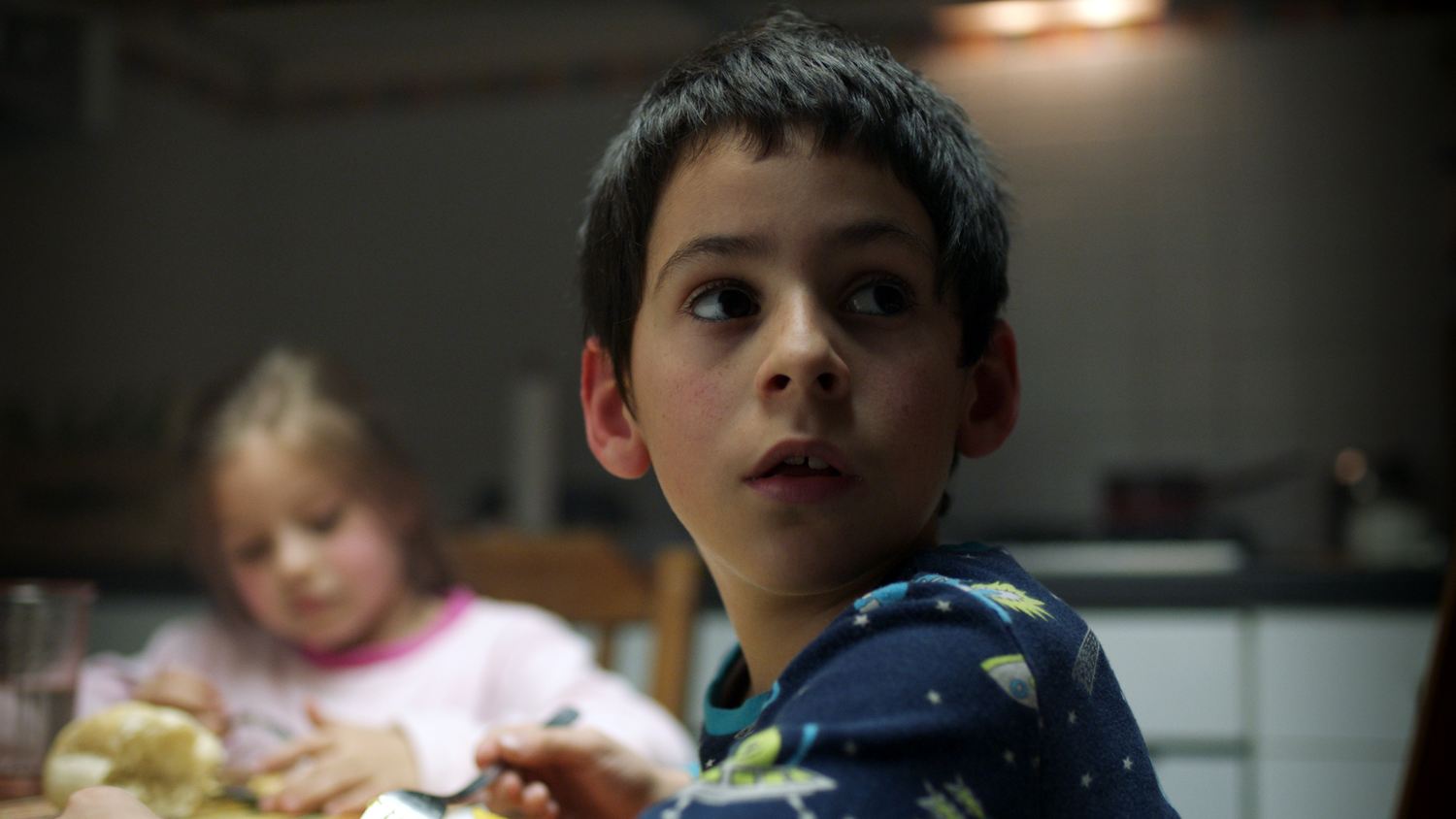 PEZ
directed by Javier Quintas
SPAIN, 9′ 30"
Dani and Martina live with their mother in a modest neighborhood. Dani never sees her mother eating dinner, but he already knows how to make her have dinner every night….